Conversation: Hans Ulrich Obrist with Hiroshi Sugimoto: Life of the artist, Life of the architect
---
UBS and The Fondation Beyeler will host a conversation between UBS Art Collection artist Hiroshi Sugimoto and Hans Ulrich Obrist.
We have reached maximum capacity and are unable to accommodate any more RSVPs. However, walk-ins for all ARTSG ticket holders are still encouraged, subject to availability on the day. We wish you a pleasant journey at ARTSG.
Hiroshi Sugimoto – Artist

Hans Ulrich Obrist – Artistic Director of the Serpentine in London, and Senior Advisor at LUMA Arles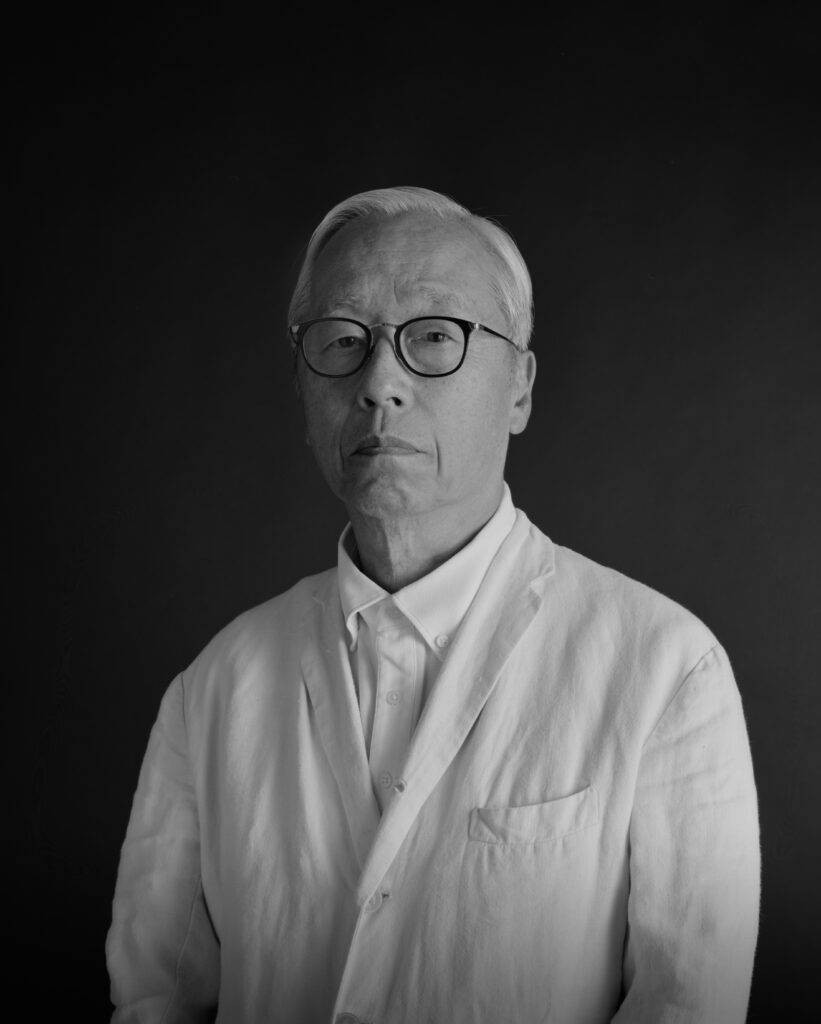 Born in Tokio, Japan, in 1948. Hiroshi Sugimoto lives and works in New
York, USA and Tokyo, Japan since 1974. Sugimoto's practice expands to
photography, sculpture, installation, architecture, garden design, writing,
calligraphy, culinary arts, and directing/producing performing arts.
Influenced by American Minimalism and conceptual art, he is interested in fundamental phenomena such as space and time, their transience and our memory and has been addressing himself for decades with recurrent themes. His enigmatic photographs show dioramas in natural history museums, empty movie theatres with glowing white screens, ocean horizons in fog and icons of modern architecture. In 2008 he established the architecture firm, New Material Research Laboratory, and in 2009 he founded Odawara Art Foundation, a charitable nonprofit organization to promote traditional Japanese performing arts and culture. Enoura Observatory, the home of Odawara Art Foundation opened in 2017.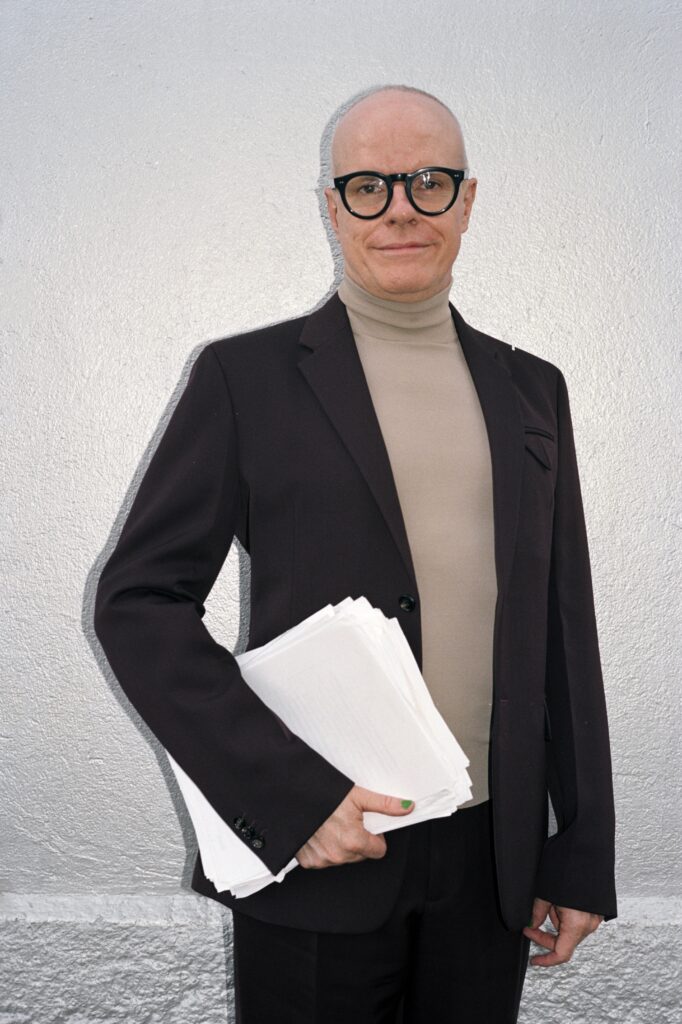 Hans Ulrich Obrist
Photograph by Lukas Wassmann
Hans Ulrich Obrist (b. 1968, Zurich, Switzerland) is Artistic Director of the Serpentine in London, and Senior Advisor at LUMA Arles. Prior to this, he was the Curator of the Musée d'Art Moderne de la Ville de Paris. Since his first show "World Soup" (TheKitchen Show) in 1991, he has curated more than 350 shows. Obrist's recent publications include Ways of Curating (2015), The Age of Earthquakes(2015), Lives of the Artists, Lives of Architects (2015), Mondialité (2017), Somewhere Totally Else (2018), The Athens Dialogues (2018), Maria Lassnig: Letters (2020), Entrevistas Brasileiras:Volume 2(2020), and 140 Ideas for Planet Earth(2021).