How Will Museums Adapt To Changing Global Dynamics?
---
Speakers: Michael Brand – Director, Art Gallery of New South Wales Mami Kataoka – Director, Mori Art Museum Aaron Seeto – Director, Museum MACAN Moderated by: Cosmin Costinas – Curator, ART SG Perspectives, Co-Artistic Director, 24th Biennale of Sydney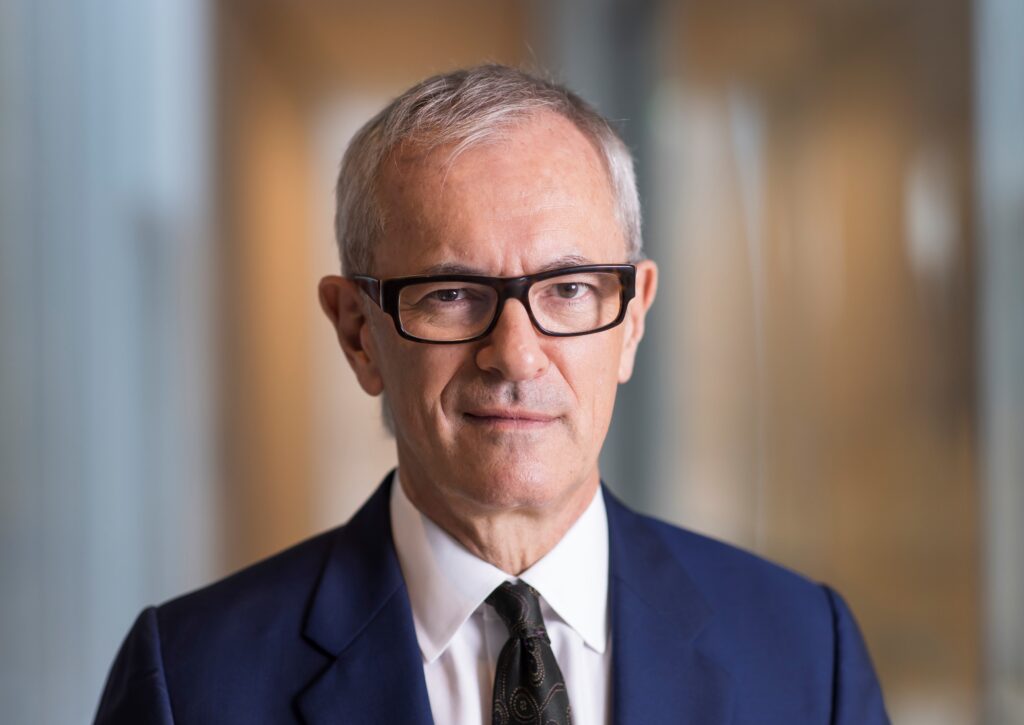 Michael Brand – Director, Art Gallery of New South Wales
Michael Brand joined the Art Gallery of New South Wales as director in 2012. In 2013, he launched the Sydney Modern strategic vision and masterplan to transform the 151-year-old public institution into a 21st century art museum, leading its recently opened $344 million expansion. Prior to his appointment, Michael was director of the Aga Khan Museum in Toronto while it was under construction. From 2005 to 2010, he was director of the J Paul Getty Museum in Los Angeles, leading both the Getty Center and Getty Villa sites. A regular contributor to global conversations about the future of art museums, Michael's professional affiliations include the Bizot Group of International Art Museum Directors and the American Association of Museum Directors.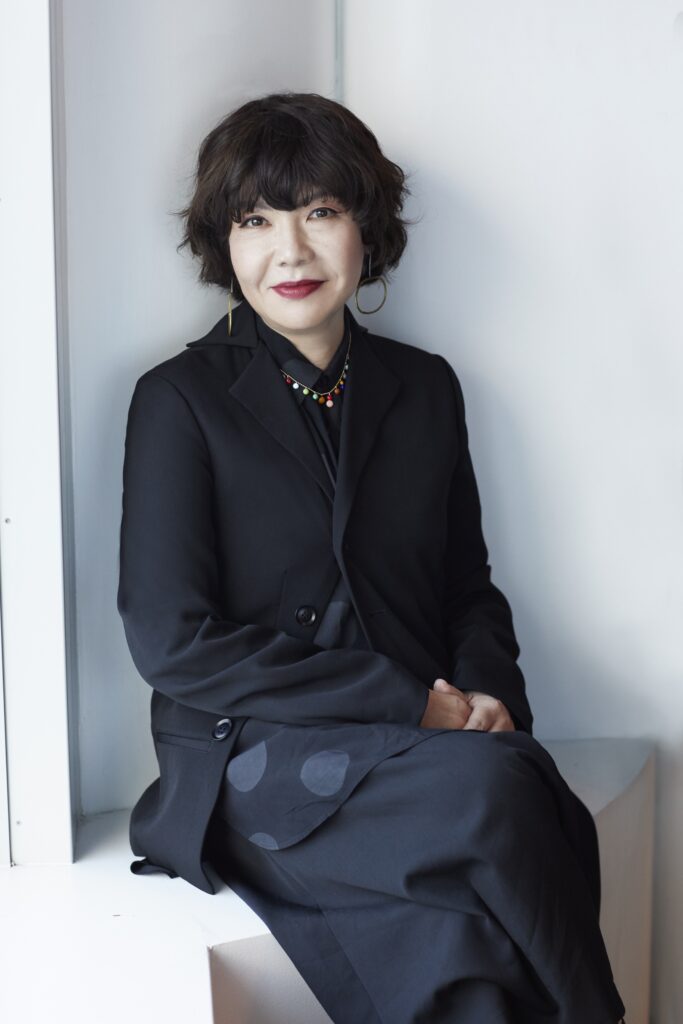 Mami Kataoka – Director, Mori Art Museum
Kataoka Mami joined the Mori Art Museum in 2003, taking on the role of Director in 2020. Beyond Tokyo, Kataoka has held positions at the Hayward Gallery in London, where from 2007 to 2009 she was the institution's first International Curator; she has also acted as Co-Artistic Director for the 9th Gwangju Biennale (2012), Artistic Director for the 21st Biennale of Sydney (2018) and Artistic Director for the Aichi Triennale 2022. Kataoka served as a Board Member of CIMAM [International Committee for Museums and Collections of Modern Art] (2014-) and the President of CIMAM (2020-2022).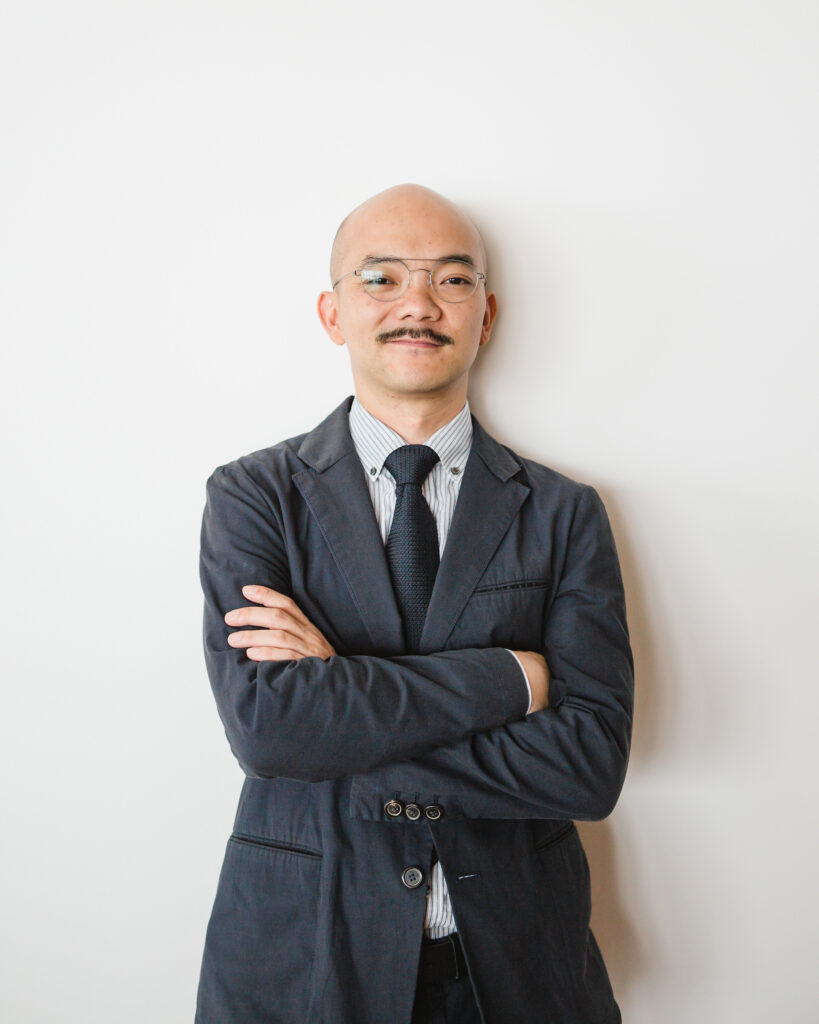 Aaron Seeto – Director, Museum MACAN
Aaron Seeto is the Director of the Museum of Modern and Contemporary Art in Nusantara (Museum MACAN) in Jakarta. He is a curator and museum professional with a background in contemporary Asian art. He came to Indonesia to lead the development of Museum MACAN, a private museum which houses a collection of Indonesian and international
modern and contemporary art, and which has a mission to stimulate art education and art appreciation across the Indonesian community.


In Indonesia, he has presented major exhibition projects by leading artists including Agus
Suwage, Melati Suryodarmo, Arahmaiani, Lee Mingwei, Xu Bing, Yayoi Kusama and Chiharu Shiota. He was formerly Curatorial Manager of Asian and Pacific Art at the Queensland Art Gallery | Gallery of Modern Art in Brisbane, Australia where he led the curatorial team responsible for the 8th Asia Pacific Triennial of Contemporary Art (APT8). For eight years
prior, he was the Director of Sydney's 4A Centre for Contemporary Asian Art where he helped to build the organization's reputation as a leading institution for contemporary Asian and Australian art.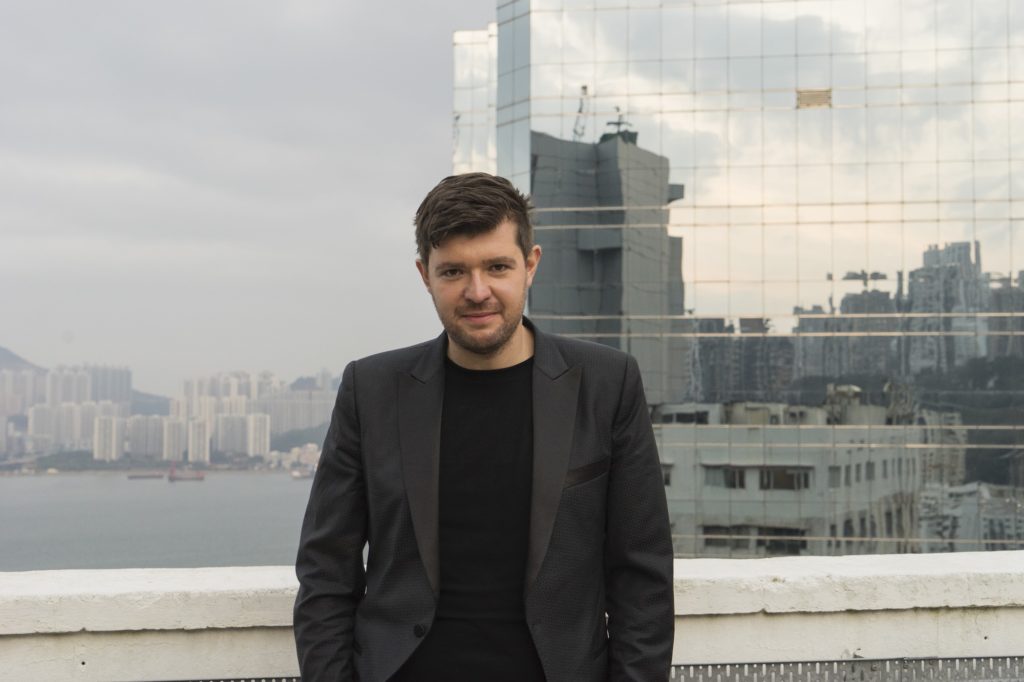 Cosmin Costinas – Curator, ART SG Perspectives, Co-Artistic Director, 24th Biennale of Sydney

Cosmin Costinaș (b. 1982, Romania) is the Co-Artistic Director of the 24th Biennale of Sydney (2024) and the curator of the Romanian Pavilion for the 59th Venice Biennale (2022). He was the Executive Director and Curator of Para Site, Hong Kong's leading contemporary art centre and one of the oldest and most active independent art institutions in Asia. During his 11 year tenure (2011-2022) he oversaw the institution's major expansion and relocation, having curated numerous exhibitions including 'Garden of Six Seasons' and 'A beast, a god, and a line.' 
He was recently Artistic Director of Kathmandu Triennale 2022, the fourth edition of Nepal's premier international platform for contemporary arts. Costinaș is a Curatorial Adviser at the Aichi Triennale (2022). He was Guest Curator at the Dhaka Art Summit and Dakar Biennale (2018), Co-curator of the 10th Shanghai Biennale (2014), Curator of BAK, Utrecht (2008-2011), Co-curator of the 1st Ural Industrial Biennial, Ekaterinburg (2010) and Editor of documenta 12 Magazines, Kassel (2005–2007). He has edited and contributed his writing to numerous books, magazines, and exhibition catalogues. Costinaș has taught and lectured at different universities, art academies, and institutions across the world.