Hybrid Experiences In The Real World – Disrupting Art And Technology
---
How has the experience of viewership and collecting, and the notion of domain connoisseurship/expertise/knowledge, changed since the emergence of digital and NFT art as a genre? What kinds of hybrid environments — physical art fairs, biennales, metaverses, virtual museums — are being built, and how are they being optimized to offer users those experiences in a compelling way? Speakers: Kevin Abosch – Artist Honor Harger – Vice President of ArtScience Museum and Vice President of Attractions at Marina Bay Sands George Wong – Head of Singapore & Malaysia, The Sandbox Moderated by: Darryl Wee – Director Asia, Velar Technologies, Co-host of Floor is Rising NFT podcast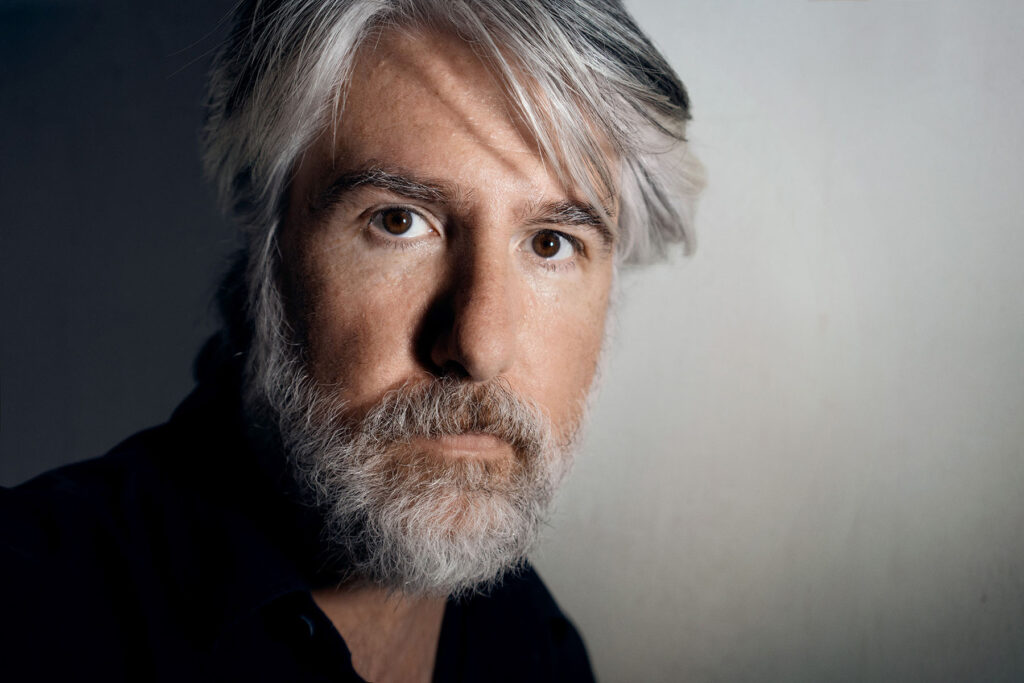 Kevin Abosch (born 1969) is an Irish conceptual artist who works across traditional mediums as well as with generative methods including machine learning and blockhain technology. Abosch's work addresses the nature of identity and value by posing ontological questions and responding to sociological dilemmas. Abosch's work has been exhibited throughout the world, often in civic spaces, including The Hermitage Museum, St Petersburg, The National Museum of China, The National Gallery of Ireland, Jeu de Paume ( Paris), The Irish Museum of Modern Art, The Museum of Contemporary Art Vojvodina, The Bogotá Museum of Modern Art, ZKM (Zentrum für Kunst und Medien) and Dublin Airport.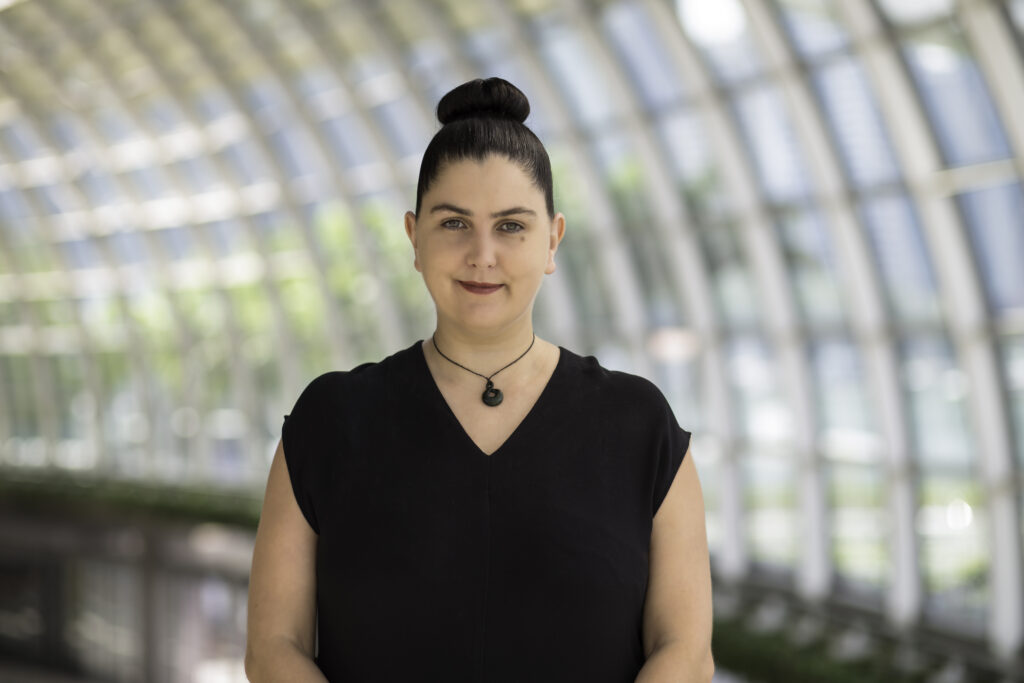 Honor Harger – Vice President of ArtScience Museum and Vice President of Attractions at Marina Bay Sands
Honor Harger is a curator from New Zealand interested in the cultural impact of scientific ideas and how futures are imagined by museums and cultural organisations.  She is the Vice President of ArtScience Museum Singapore, and Vice President of Attractions at Marina Bay Sands. 
 ArtScience Museum presents significant exhibitions that explore science, technology and the future.  Its permanent exhibition, Future World, a collaboration with teamLab, embodies its future-focused programme. ArtScience Museum has also held large-scale exhibitions by some of the world's best known artists including Leonardo da Vinci and M.C. Escher, and has presented contemporary artists such as Theo Jansen, Lynette Wallworth, Ryoji Ikeda, Yang Yongliang, Semiconductor, Olafur Eliasson, Anish Kapoor, Mariko Mori and many more.
 Recently, Honor was one of the members of the organising committee of the Future of Arts and Culture study (2022), which examines emerging forces, drivers of change and the possible impacts that may reshape the cultural sector in the coming decade.
 Prior to joining ArtScience Museum, Honor was the director of Lighthouse, a digital culture, visual arts and film venue in Brighton, UK.  She was also the first curator of webcasting for Tate (http://www.tate.org.uk), where she also curated events and concerts at Tate Modern.  She has curated an edition of the transmediale festival in Berlin, and led the AV Festival in the UK.
 Honor has given talks at conferences and festivals such as TED, SciFoo, LIFT, Webstock, MuseumNext, Ars Electronica, Innovative City Forum, and World Architecture Festival, as well as lecturing at the European Space Agency, the Centre Pompidou, MIT, California Institute of the Arts, and the American Film Institute and other places.
Honor is one of the co-founders of the sound art collective, r a d i o q u a l i a, who are best known for  Radio Astronomy, a radio station broadcasting sound from space.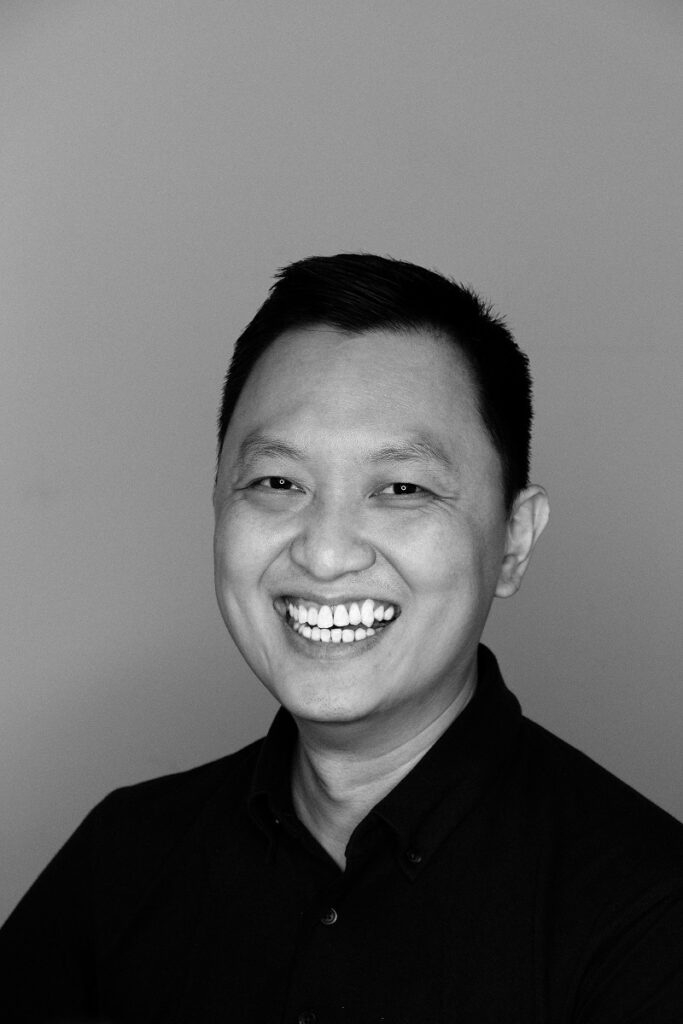 George Wong – Head of Singapore & Malaysia, The Sandbox
George Wong is the Head of Singapore The Sandbox, a leading decentralized virtual world and a subsidiary of Animoca Brands. Concurrently, he's the Sub-committee Chairperson for NFTs & Metaverses in ACCESS Blockchain Association Malaysia, the Honorary Secretary for Women in Blockchain Asia and the Founder of Reactive Labs, a blockchain advisory. Prior to this, he has ventured more than 20+ start-ups from retail to publishing, most notably in the artistic, investment and blockchain space. He has managed a variety of investment-related firms, supported the growth of a regional investment community, and even successfully completed an ICO in 2018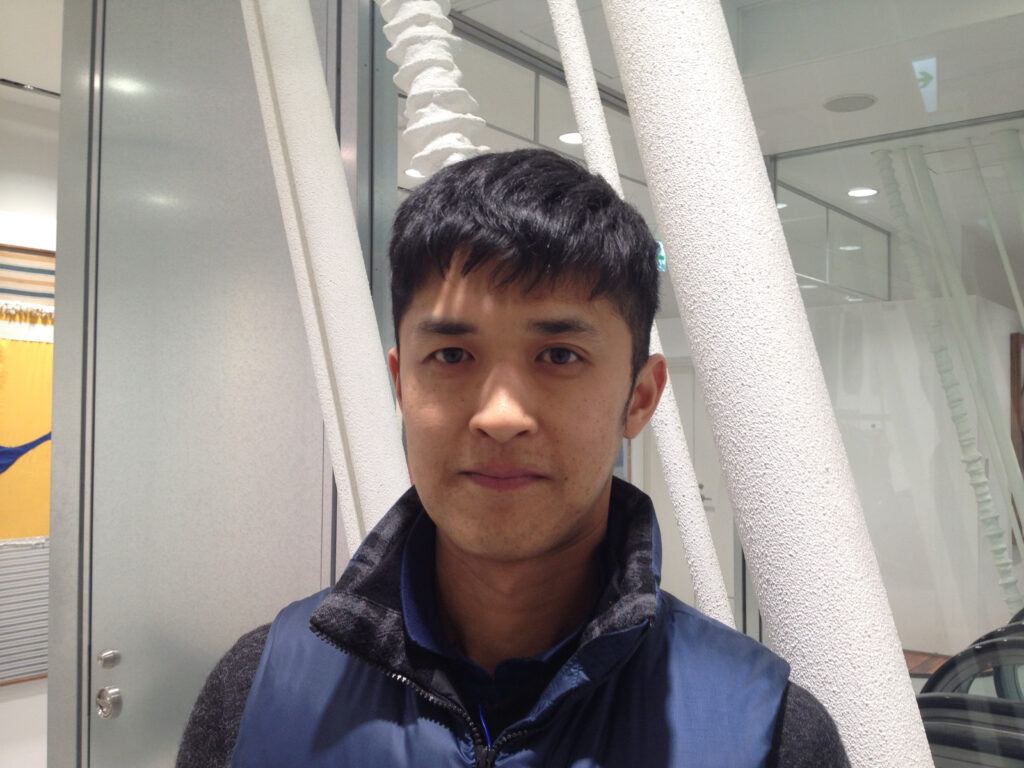 Darryl Wee – Director Asia, Velar Technologies, Co-host of Floor is Rising NFT podcast
Darryl is Director, Asia at quantitative trading firm Velar Technologies, co-host of the Floor is Rising NFT podcast, and a former art writer and journalist specializing in Asian contemporary art who has written for WSJ. and Artforum.