Novel Ways Of Supporting Artists And Art Scenes To Grow
---
Speakers
Rajeeb Samdani – Collector, Co-Founder and Trustee, Samdani Art Foundation, Founder, Dhaka Art Summit
Uli Sigg – Leading Collector of Chinese Contemporary Art, Member of M+Museum Board Hong Kong, International Council of Museum of Modern Art, New York and International Advisory Board of TATE, London
Patrick Sun – Collector and Founder, SUNPRIDE Foundation
Moderated by:
Elaine Ng – Editor and Publisher, ArtAsiaPacific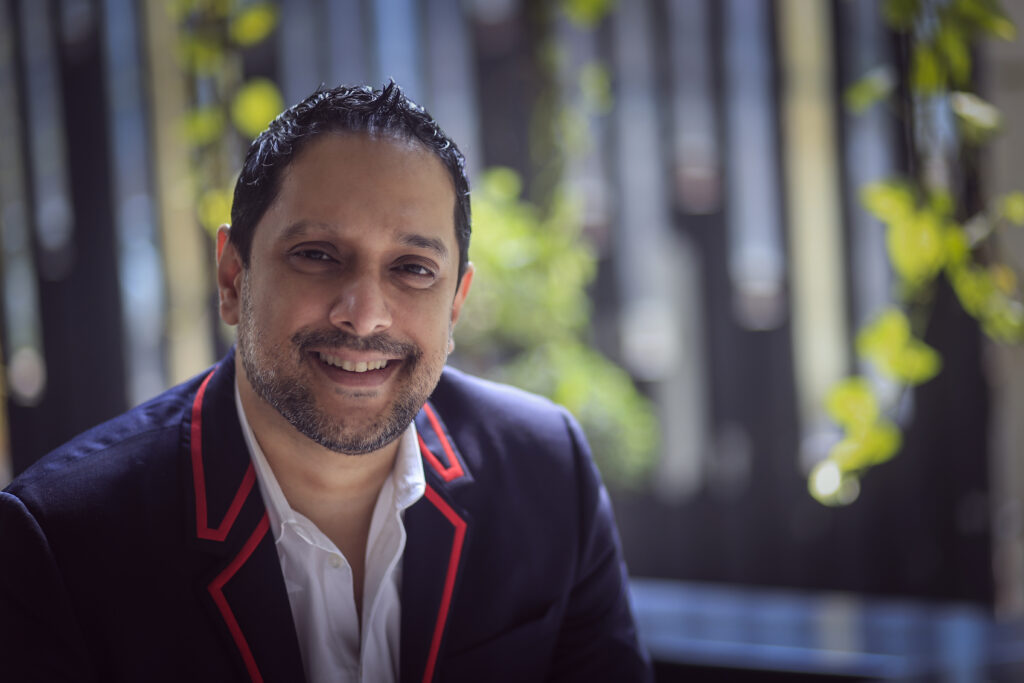 Rajeeb Samdani – Collector, Co-Founder and Trustee, Samdani Art Foundation, Founder, Dhaka Art Summit
Rajeeb Samdani is a Co-Founder and Trustee of the Samdani Art Foundation, and Managing Director of Golden Harvest Group – one of Bangladesh's leading diversified conglomerates. Together with his wife Nadia Samdani MBE, he established the biannual Dhaka Art Summit, and Srihatta- Samdani Art Centre and Sculpture Park. Rajeeb is also known for his modern and contemporary art collection. He is a founding member and Co-Chair of Tate's South Asian Acquisitions Committee, a member of Tate's International Council, and Alserkal Avenue's Programming Committee, and is one of the founding members of The Harvard University Lakshmi Mittal South Asia Institute's Arts Advisory Council. He has been a guest speaker at art fairs and institutions around the world including the Royal Ontario Museum of Art, UC Berkeley, Harvard University and the Private Museums Summit. In 2017 he and his wife Nadia were awarded the Montblanc de la Culture Arts Patronage Award.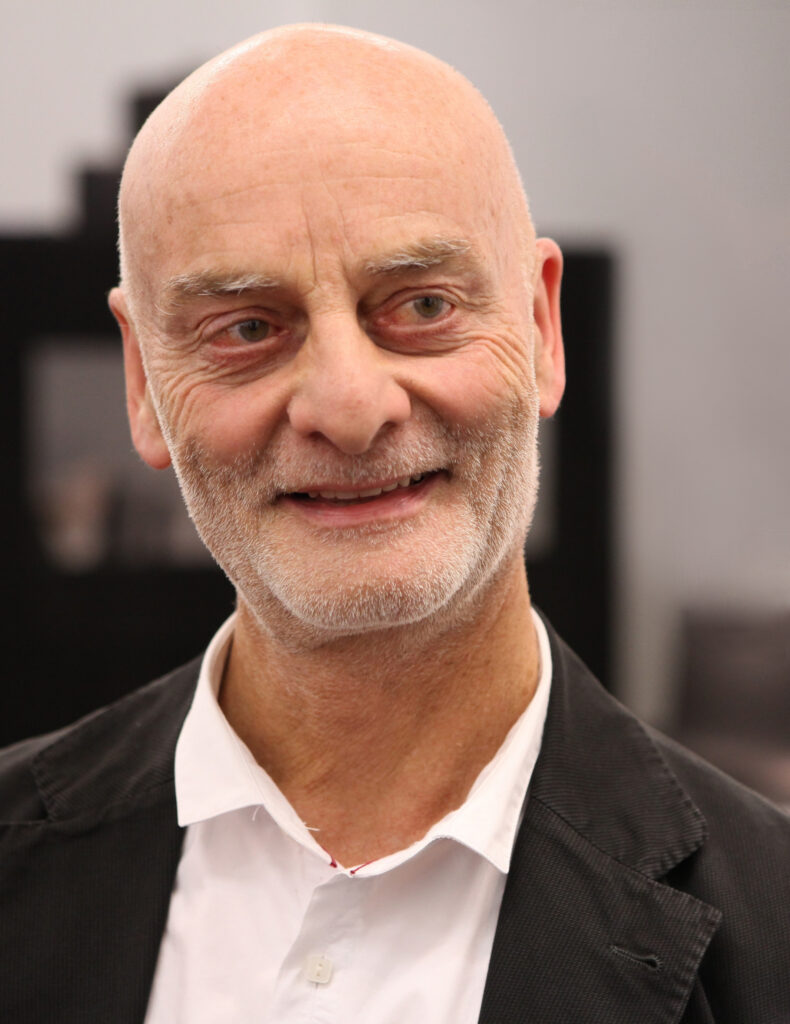 Uli Sigg – Leading Collector of Chinese Contemporary Art, Member of M+Museum Board Hong Kong, International Council of Museum of Modern Art, New York and International Advisory Board of TATE, London
Uli Sigg in his career traversed very diverse fields: from journalism to industry to diplomacy as Swiss ambassador to China, North Korea and Mongolia to venture capital investing and to art. Of his extensive interactions in more than forty years with  the PR China, two are of historic significance: to establish 1980 the first industrial joint venture between the PRC and the outside world which marks the beginning of the PRC's epochal globalisation process; and to form the singular collection of Chinese contemporary art that can represent the story line from its beginnings in the 70ies to the present –  and then restituting 1500 works back to China, to the M+ Museum in Hongkong. He also established 1997 the Chinese Contemporary Art Award (CCAA) for Chinese contemporary artists living in Greater China, now transformed into the SIGG PRIZE. He is a member of the M+ Museum Board, the International Council of New York Modern Art Museum MOMA and International Advisory Council of Tate Gallery, London.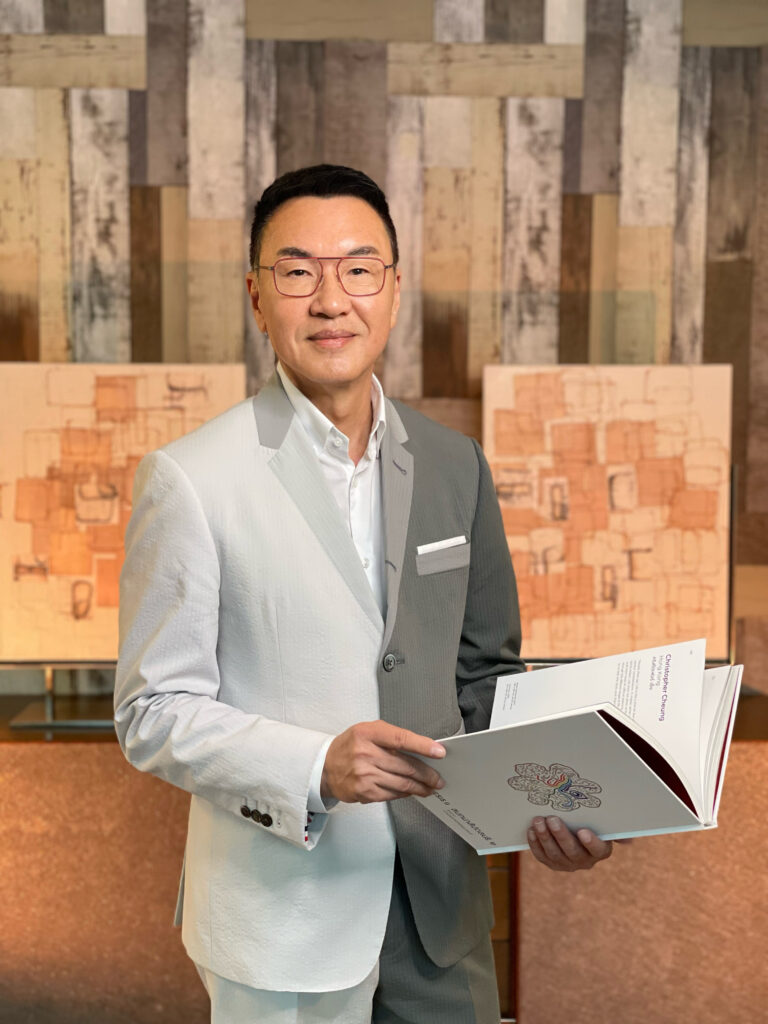 Patrick Sun – Collector and Founder, SUNPRIDE Foundation
Patrick Sun founded Sunpride Foundation in 2014, with a goal to raise awareness for the LGBTQ community and to nurture a more equitable world through art. 
 In 2017, Sunpride Foundation and the Museum of Contemporary Art, Taipei (MOCA) co-hosted Spectrosynthesis – Asian LGBTQ Issues and Art Now, the first LGBTQ-themed exhibition staged in an art museum in Asia. Two years later, the foundation and Bangkok Art and Culture Centre (BACC) presented Spectrosynthesis II – Exposure of Tolerance: LGBTQ in Southeast Asia, marking the largest-ever survey of regional contemporary art exploring lesbian, gay, bisexual, transsexual and queer creative history in Southeast Asia and beyond. More recently in late 2022, the foundation and Tai Kwun Contemporary are co-presenting the latest iteration of the Spectrosynthesis series titled Myth Makers—Spectrosynthesis III in Hong Kong.  
 Born and raised in Hong Kong, Patrick graduated from McGill University in Canada with a degree in business. Patrick started his career in the real estate development business in Hong Kong and founded his own company Kinwick Holdings Limited. Since 2002, he has been active in promoting equal rights for the LGBTQ community in Hong Kong and Taiwan. Patrick has developed his own art collection since 1988, starting from his earlier interest in modern Chinese paintings to his recent focus on contemporary art. With an aim to support the LGBTQ community, Patrick's collection comprises works from artists in the community or works that examine this theme. His collection includes works by Bhupen Khakhar, David Medalla, Sin Wai Kin, Arin Rungjang, Ming Wong, Ellen Pau, Wu Tsang, Danh Vō and Samson Young, among others.
 Patrick is a member of Solomon R. Guggenheim Museum's Asian Art Circle,Tate's Asia-Pacific Acquisitions Committee, the M+ Council for New Art, and more recently joined Hong Kong Palace Museum as a Founding Patron and Asia Art Archive's Member of Collectors Circle. Patrick was included in the 2020 edition of ArtReview's Power 100 list, an annual ranking of the most influential figures in the contemporary art world, for his leading role in LGBTQ activism in Asia.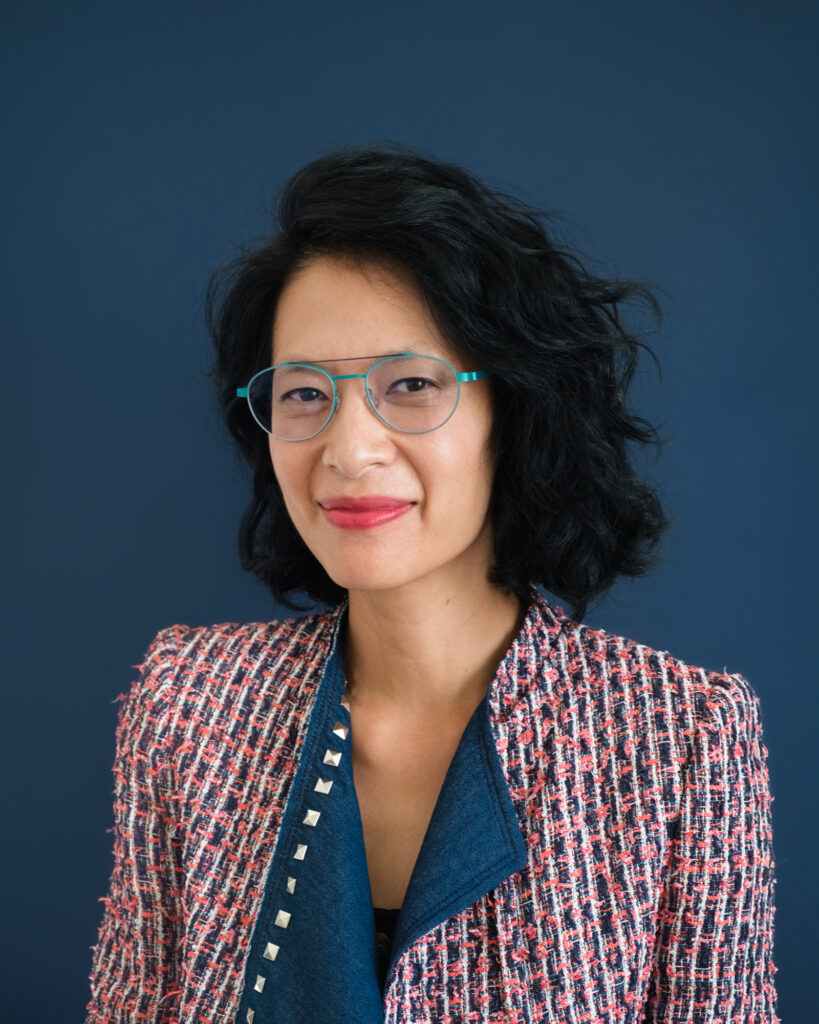 Elaine Ng – Editor and Publisher, ArtAsiaPacific
Elaine W. Ng is the editor and publisher of ArtAsiaPacific, a 30-year-old publication dedicated to contemporary art from Asia, the Pacific, and the Middle East. In the mid-1990s she worked at Hanart TZ Gallery, a pioneer promoting contemporary art from China, Hong Kong, and Taiwan. From the 2001-2002 Ms. Ng managed Videotage, one of Asia's first non-profit organizations for film, video, and new media. Ms. Ng currently sits on the advisory board of Asia Art Archive in Hong Kong, New Hall Art Collection at Cambridge University, and Alserkal Avenue in Dubai. She is also a board member of Asia Art Archive in America. Additionally, she is assistant professor at Hong Kong Baptist University's Academy of Visual Arts where she teaches modern and contemporary Asian art history, feminist art history, art criticism, and research methodology for the visual arts since 2017.