On Finding A Home For Southeast Asian Visual Art And Film
---
This program will discuss with media theorists, media art and film curators and artists from Southeast Asian region the status of their artistic practices. This is about updating the current situation of the eco-system of video art and film production, distribution and its relationship to the institution and private collection. How did it work for artistic practices? What's the relationship with the 'art market'? What kind of art institutional policies are there towards collecting these type of works?
Speakers
Dr David Teh – Associate Professor, National University of Singapore
Pauline J. Yao – Lead Curator, Visual Art, M+
June Yap – Director of Curatorial & Collections, Singapore Art Museum
Robert Zhao Renhui – Artist
Moderated by:
Gridthiya Gaweewong – Artistic Director, Jim Thompson Art Center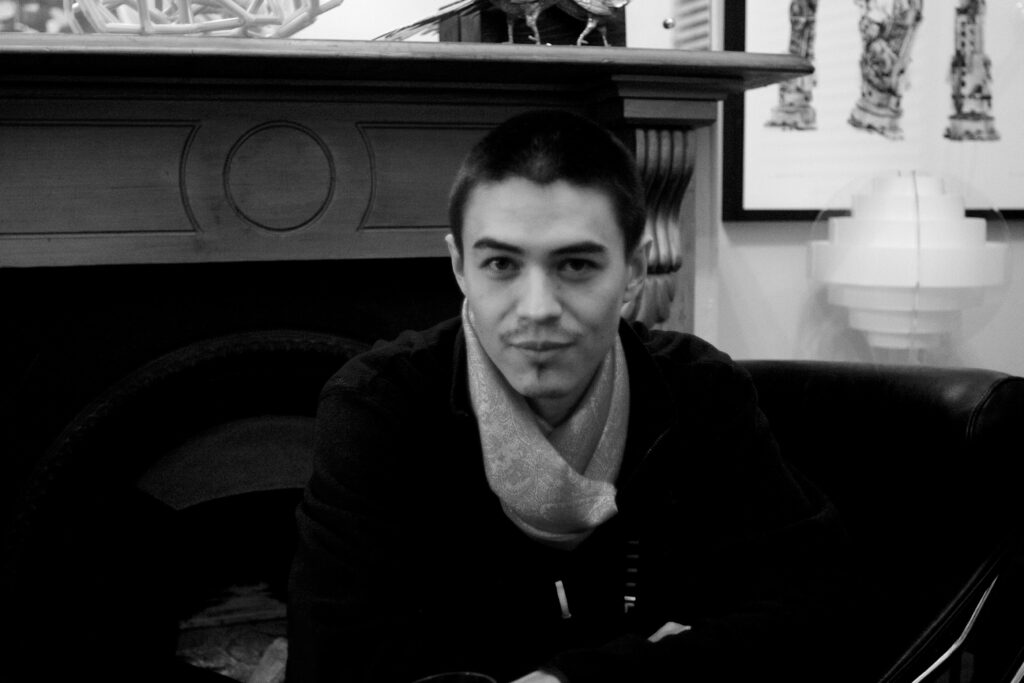 Dr David Teh – Associate Professor, National University of Singapore
David Teh is a writer, curator and Associate Professor at the National University of Singapore. His research spans art history, critical and cultural theory, with an emphasis on Southeast Asian modern and contemporary art. His curatorial projects have included Unreal Asia (55. Internationale Kurzfilmtage Oberhausen, 2009), Video Vortex #7 (Yogyakarta, 2011), TRANSMISSION (Jim Thompson Art Center, Bangkok, 2014), Misfits: Pages from a Loose-leaf Modernity (Haus der Kulturen der Welt, Berlin, 2017) and Returns, a project for the 12th Gwangju Biennale in 2018. Most recently, he co-curated the 17th Istanbul Biennial (2022) with Ute meta Bauer and Amar Kanwar. David's writings have appeared in Third Text, Afterall, ARTMargins, Theory Culture & Society and Artforum. His book Thai Art: Currencies of the Contemporary was published in 2017 by MIT Press, and he was co-editor (with David Morris) of Artist-to-Artist: Independent Art Festivals in Chiang Mai 1992-98 (2018) for Afterall's Exhibition Histories series.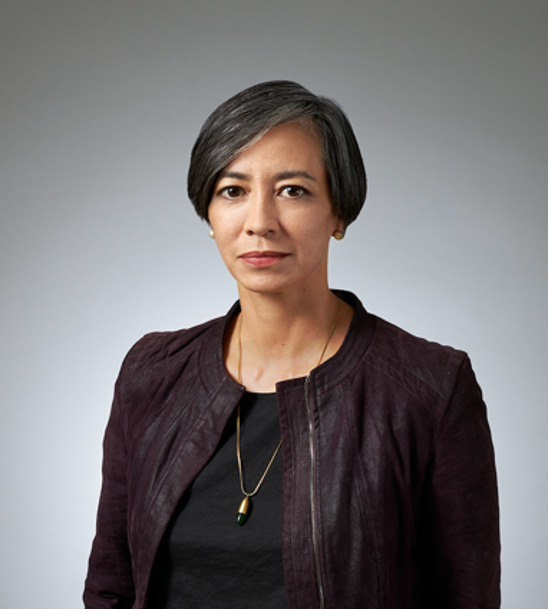 Pauline J. Yao – Lead Curator, Visual Art, M+
Pauline J. Yao is Lead Curator, Visual Art, at M+. She has held curatorial positions at the Asian Art Museum of San Francisco and worked as an independent curator and writer in Beijing for six years, during which time she helped co-found the storefront art space Arrow Factory. Since joining M+ in 2012, Yao has played a leading role in building the museum's holdings of visual art by overseeing and acquiring works from around Asia and beyond. She is currently responsible for all acquisitions, public programmes and research pertaining to Visual Art at M+, including the sub-area of Ink Art, and oversees curatorial-led museum publications. Her previous exhibitions include In Search of Southeast Asia through the M+ Collections (with Shirley Surya, 2018) and Five Artists: Sites Encountered (2019), both mounted at the M+ Pavilion. For the 2021 M+ grand opening she organized Antony Gormley: Asian Field and lead the curatorial team for Individuals, Networks, Expressions, the inaugural collection-based presentation of visual art at M+ featuring over 150 artworks from nearly 70 artists. Yao is a regular contributor to Artforum International and her writings on contemporary Asian art have appeared in numerous catalogues, online publications, and edited volumes.
June Yap – Director of Curatorial & Collections, Singapore Art Museum
June Yap is Director of Curatorial & Collections at the Singapore Art Museum, where she oversees content creation and museum programming. Amongst exhibitions she has curated are: The Gift as part of the curatorial collaboration Collecting Entanglements and Embodied Histories, Nam June Paik-The Future is Now in the role of Senior Curator at the National Gallery Singapore as a collaborating partner of the touring exhibition, They Do Not Understand Each Other co-curated with Yuka Uematsu from National Museum of Art, Osaka, at Tai Kwun Contemporary; No Country: Contemporary Art for South and Southeast Asia as part of the Guggenheim UBS MAP Global Art Initiative; and The Cloud of Unknowing at the 54th Venice Biennale with artist Ho Tzu Nyen. She is the author of Retrospective: A Historiographical Aesthetic in Contemporary Singapore and Malaysia (2016).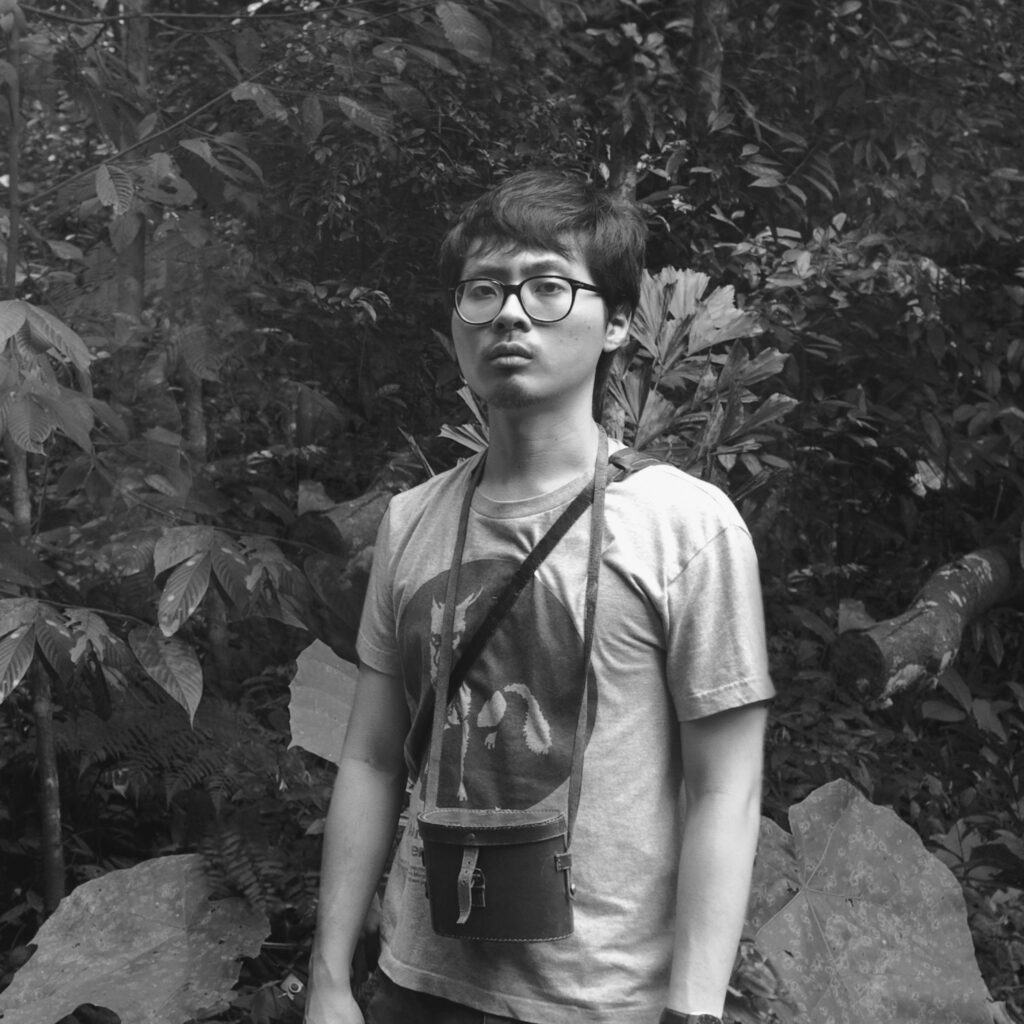 Robert Zhao Renhui – Artist
Robert Zhao Renhui is a Singaporean artist interested in the entanglements of nature and culture. He is the author of Singapore, Very Old Tree (2015). Selected recent solo exhibitions in Singapore include The Forest Institute at Gillman Barracks in 2021; The Nature Museum, commissioned by Singapore International Festival of Art (SIFA) and The Bizarre Honour, realised for OH! Open House, both in 2017.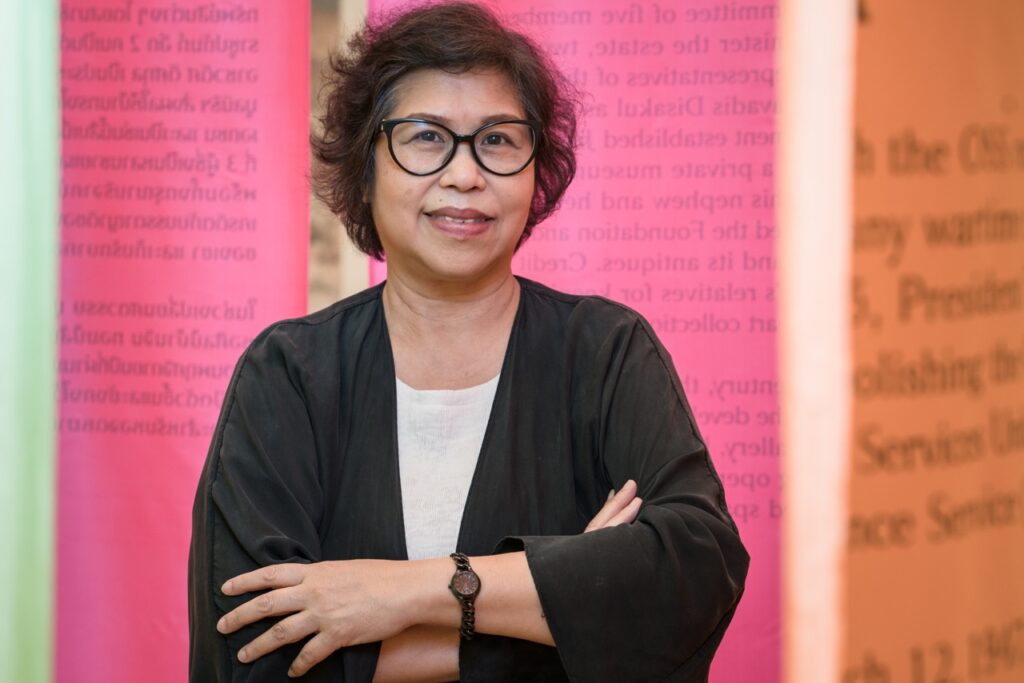 Gridthiya Gaweewong – Artistic Director, Jim Thompson Art Center
Gridthiya Gaweewong (b. 1964, Thailand) is the artistic director of the Jim Thompson Art Center, and co-founded Project 304, a Bangkok based alternative art space in 1996. She was recently appointed the Artistic Director of the Thailand Biennale 2023, which will take place in the northern city of Chiang Rai.
Gaweewong has co-curated prominent artistic projects with regional curators on several occasions, including Under Construction, Tokyo Opera City Gallery and Japan Foundation; Forum Japan (2003); 'Politics of Fun', an exhibition of artists from Southeast Asia, with Ong Keng Sen at Haus Der Kulteren der Welt, Berlin (2005), with Apichatpong Weerasethakul, Bangkok Experimental Film Festival, Bangkok (1996-2005), with David Teh on Unreal Asia, Oberhausen International Short Film Festival (2010).
She served as a curatorial team member of the 12th Gwangju Biennale, Gwangju, South Korea (2018). Gaweewong lives and works in Chiangmai and Bangkok.