Presenting over 150 of the world's leading galleries, many of whom will be making their Singapore debut, ART SG is the biggest art fair launch in Asia Pacific in a decade.
Taking place across two floors at Marina Bay Sands Expo and Convention Centre, ART SG is accompanied by a line-up of groundbreaking art installations, engaging panel discussions and experimental film.
A sector dedicated to supporting young galleries or artist-run spaces under the age of six years, presenting specially created content for ART SG.
REFRAME is a sector for galleries presenting art that is engaged with, made or presented using digital technology, which includes digital painting, animation, immersive installations, augmented or virtual reality, and non-fungible tokens (NFTs).
Dynamic, large-scale and site specific installations. Presented across the fair, these artworks will showcase the latest in contemporary art practice and themes from around the Asia-Pacific region and beyond.
Film or moving image content; with an emphasis on showcasing new film-making practices, experimental film or film as artistic medium from artists and practitioners from around the SEA and Asia-Pacific region.
A salon-style exhibition for participating galleries to submit one artwork by an exciting new artist, priced at US$ 10,000 and below, introducing new collectors to emerging talents at affordable price points.
CURATED BY COSMIN COSTINAS
Exploring a diverse range of topics inspired by the Singapore art scene and beyond, the programme offers a chance to delve deeper into Southeast Asian contemporary culture in context to the global art landscape.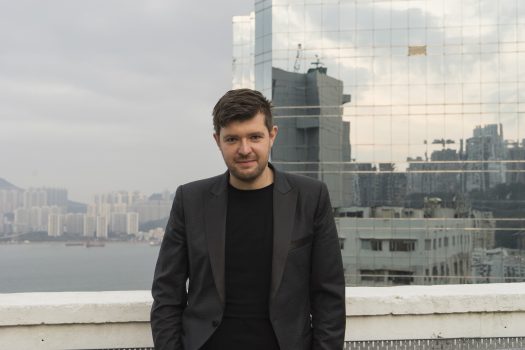 Cosmin Costinaș (b. 1982, Romania) is the Co-Artistic Director of the 24th Biennale of Sydney (2024) and the curator of the Romanian Pavilion for the 59th Venice Biennale (2022). He was the Executive Director and Curator of Para Site, Hong Kong's leading contemporary art centre and one of the oldest and most active independent art institutions in Asia. During his 11 year tenure (2011-2022) he oversaw the institution's major expansion and relocation, having curated numerous exhibitions including 'Garden of Six Seasons' and 'A beast, a god, and a line.' He was recently Artistic Director of Kathmandu Triennale 2022, the fourth edition of Nepal's premier international platform for contemporary arts. 
Costinaș is a Curatorial Adviser at the Aichi Triennale (2022). He was Guest Curator at the Dhaka Art Summit and Dakar Biennale (2018), Co-curator of the 10th Shanghai Biennale (2014), Curator of BAK, Utrecht (2008-2011), Co-curator of the 1st Ural Industrial Biennial, Ekaterinburg (2010) and Editor of documenta 12 Magazines, Kassel (2005–2007). He has edited and contributed his writing to numerous books, magazines, and exhibition catalogues. Costinaș has taught and lectured at different universities, art academies, and institutions across the world.
CURATED BY GRIDTHIYA GAWEEWONG
ART SG'S FILM PROGRAMME WILL SHOWCASE NEW FILM-MAKING PRACTICES, EXPERIMENTAL FILM OR FILM AS ARTISTIC MEDIUM FROM ARTISTS AND PRACTITIONERS FROM AROUND SOUTHEAST ASIA.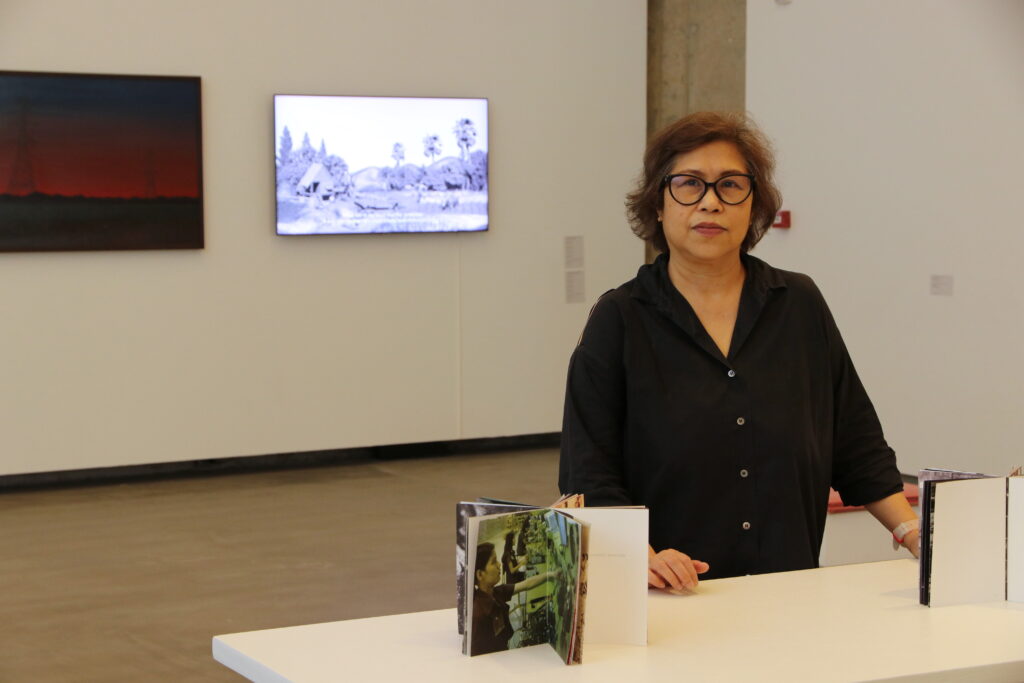 Gridthiya Gaweewong (b. 1964, Thailand) is the artistic director of the Jim Thompson Art Center, and co-founded Project 304, a Bangkok based alternative art space in 1996. She was recently appointed the Artistic Director of the Thailand Biennale 2023, which will take place in the northern city of Chiang Rai.
Gaweewong has co-curated prominent artistic projects with regional curators on several occasions, including Under Construction, Tokyo Opera City Gallery and Japan Foundation; Forum Japan (2003); 'Politics of Fun', an exhibition of artists from Southeast Asia;
with Ong Keng Sen at Haus Der Kulteren der Welt, Berlin (2005), with Apichatpong Weerasethakul, Bangkok Experimental Film Festival, Bangkok (1996-2005), with David Teh on Unreal Asia, Oberhausen International Short Film Festival (2010).
She served as a curatorial team member of the 12th Gwangju Biennale, Gwangju, South Korea (2018). Gaweewong lives and works in Chiangmai and Bangkok.
Simon Kirby
Victoria Miro Gallery
London & Venice
Ursula Sullivan
Sullivan + Strumpf
Sydney & Singapore

Richard Koh
Richard Koh Fine Art
Kuala Lumpur, Singapore & Bangkok

Shelly Wu
TKG+
Taipei