SET TO BE THE LEADING ART FAIR IN SOUTHEAST ASIA, ART SG IS A DYNAMIC NEW PLATFORM SHOWCASING THE MOST VISIONARY AND EXCITING CONTEMPORARY ART FROM THE REGION AND AROUND THE WORLD.
Launching at the Marina Bay Sands Expo and Convention Centre at the heart of Singapore's financial district, ART SG will welcome over 150 leading international galleries alongside installations, experimental film, thought provoking talks and performances.
Bringing progressive concepts and curation to the Singapore art landscape, ART SG will deliver a custom-built fair of international standard and best practices, working from ground up to build a distinctive identity while fostering artistic excellence and cultural dialogue across Southeast Asia and the broader Asia Pacific region.
Differentiated from other art fairs, ART SG is geared towards the interests of the globally minded collector and aims to expand these interests by promoting new discourse and connections; encouraging cross-border collecting and a broad network of collectors and galleries forming relationships in Singapore.
Three gallery sectors: GALLERIES, FOCUS and FUTURES, will showcase high quality international content alongside distinctive Southeast Asian contemporary art practice, creating a multi-disciplinary and panoramic place of exploration for new and established collectors.
Simon Kirby
Victoria Miro Gallery
London & Venice
Ursula Sullivan
Sullivan + Strumpf
Sydney & Singapore

Richard Koh
Richard Koh Fine Art
Kuala Lumpur, Singapore & Bangkok

Shelly Wu
TKG+
Taipei
CURATED BY COSMIN COSTINAS
Exploring a diverse range of topics inspired by the Singapore art scene and beyond, the programme offers a chance to delve deeper into Southeast Asian contemporary culture in context to the global art landscape.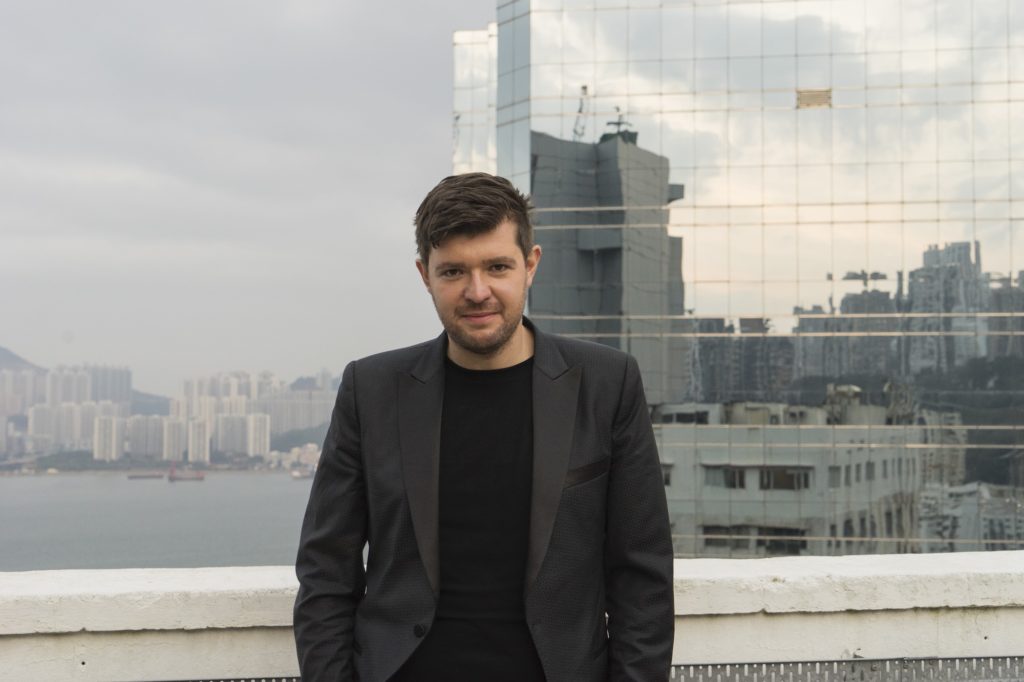 Cosmin Costinas (b. 1982, Romania) is the former Executive Director/Curator of Para Site, Hong Kong and the Artistic Director of the 2020 Kathmandu Triennale. He was a Guest Curator of the Dakar Biennale (2018), Guest Curator at the Dhaka Art Summit (2018), Co-curator of the 10th Shanghai Biennale (2014), and Editor of documenta 12 Magazines, documenta 12, Kassel (2005–2007).
At Para Site, Costinas oversaw the institution's major expansion and relocation to a new home in 2015, and curated or co-curated the exhibitions, 'A beast, a god, and a line' (touring at Dhaka Art Summit '18, TS1/The Secretariat, Yangon, and Museum of Modern Art in Warsaw, 2018), an exploration of systems of knowledge, visual worlds as well as economic and ethical issues behind the representation of indigenous communities across South and Southeast Asia;
 'Soil and Stones, Souls and Songs' (touring at MCAD, Manila and Jim Thompson Art Center, Bangkok, 2016-2017), addressing the morphing identity of Asia brought about by imperialist policies; and 'Great Crescent: Art and Agitation in the 1960s—Japan, South Korea, and Taiwan' (touring at the Mori Art Museum, Tokyo, 2013-2015 and MUAC, Mexico City, 2016), amongst others.
He co-authored the novel 'Philip' (2007), and has edited and contributed his writing to numerous books, magazines, and exhibition catalogues. Costinas has taught and lectured at different universities, art academies, and institutions across the world.