ART SG's VIP program will include an invitation-only VIP preview to the Fair, a dedicated on-site VIP lounge and additional special programming.
Please sign up to our newsletter to stay up to date with the latest ART SG news, or make an enquiry to our VIP Relations Team below.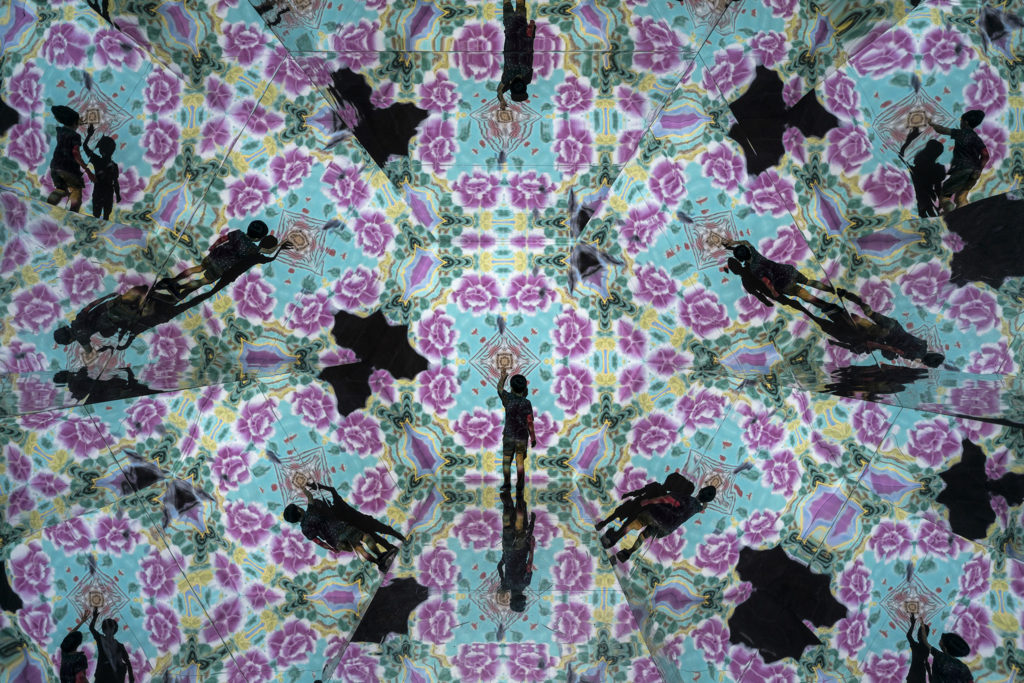 To make an enquiry about registering as a VIP guest for ART SG, please complete the following webform or email the ART SG VIP Relations Team at vip@artsg.com.