SINGAPORE: A NATURAL GATHERING PLACE FOR SOUTHEAST ASIA​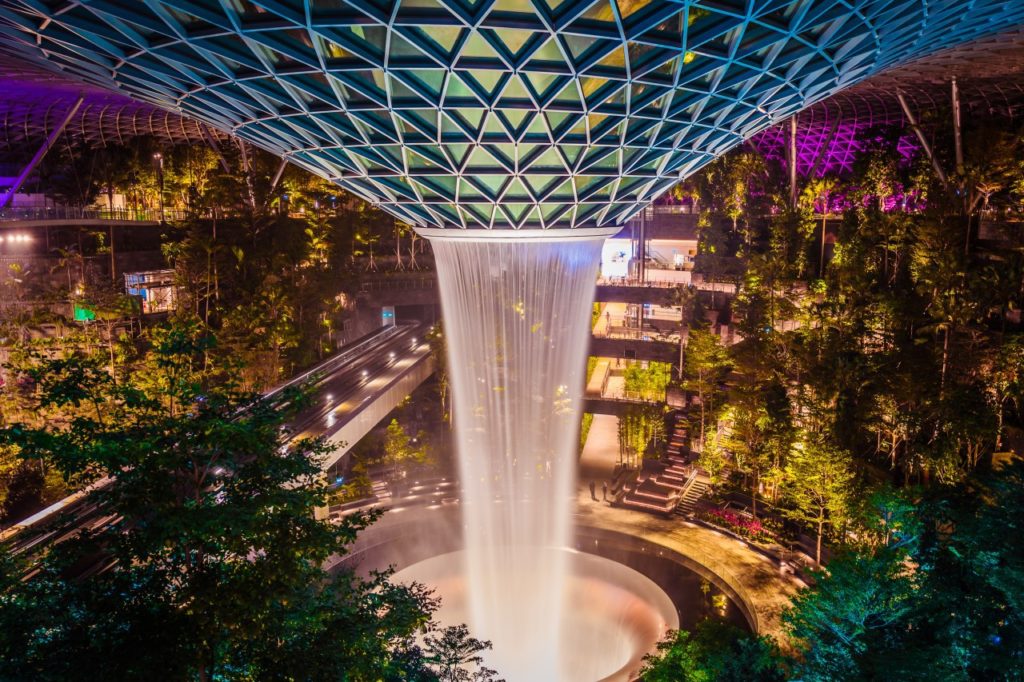 The island-state of Singapore is a fast growing financial and cultural economy, ideally situated within the hub of Southeast Asia. Less than a four hour flight from every other major Southeast Asian city, Singapore has an excellent logistics and services infrastructure supportive to major trade events, and access to a growing network of high net worth individuals from across the Asia Pacific region. Major event organisers such as the annual F1 Singapore Grand Prix have leveraged on these capacities to stage high profile shows targeting the ultra luxury sector.
As one of the world's leading private banking and wealth management centres, Singapore has been positioned at the epicentre of Southeast Asia's wealth creation story over the past decade. In 2018, the International Monetary Fund's World Economic Outlook ranked the nation's GDP per capita as fourth highest in the world, surpassing Hong Kong, and in 2019, Singapore reached first place within the World Economic Forum's assessment of the most competitive economies globally.
According to the Credit Suisse Global Wealth Report 2019, average wealth per adult in Singapore is at an impressive level. Between 2018 to 2019, Singapore moved from ninth to sixth in the world in terms of household wealth per adult, holding the second place in Asia behind Hong Kong. Financial assets make up 57% of gross household wealth in Singapore, a ratio similar to that of Switzerland. 
Singapore has 207,000 USD millionaires and 2.18 million Singaporeans are in the top 10% of global wealth holders, a high number given that Singapore has a population of just 6 million, while 5% of the total population are in the top 1% of global wealth holders.
In Knight Frank's 2019 City Wealth Index, a list of global urban powerhouses that considers wealth, investment and lifestyle, Singapore ranked fourth overall in the world, and tied with London for the top spot in terms of lifestyle wealth, citing the influx of private capital and its role as a gateway city for firms and funds to expand within the fast-growing Southeast Asia region. Similarly, the Julius Baer Global Wealth and Lifestyle Report 2020 determined that Singapore is currently the fifth most expensive city globally and a major luxury destination.
These movements can be traced towards several key factors: Singapore's safe-haven reputation, a new generation of Singapore-based professionals who enjoy a high standard of living commensurate with earnings, as well as wealthy second-homers particularly from the surrounding countries of China, Indonesia, and the Philippines, gravitating towards the stable governance, banking infrastructure, education, medical care, and general ease of access in Singapore.
Singapore is home to one of the most vibrant art scenes and ecologies in Asia, with strong financial and lifestyle ties to other regional capitals such as Jakarta, Manila, Bangkok, Kuala Lumpur and Hanoi. Anchored by major museums such as the National Gallery of Singapore and Singapore Art Museum, which staged high profile shows such as Minimalism: Space. Light. Object. (November 2018 – February 2019) and Yayoi Kusama: Life Is The Heart Of A Rainbow (June – November 2018), which attracted record breaking crowds, as well as the Singapore Biennale, the leading biennale within Southeast Asia, there is significant institution-led outreach and encouragement to draw the general public to visual art events.
A growing regional collector base provides strong artistic patronage and the foundation for a thriving gallery scene. Visual arts precincts such as Gillman Barracks – a former military barracks now re-designated for arts and cultural usage – feature excellent international and local galleries, who represent and create exhibitions for Southeast Asia's most outstanding artists. These are augmented by residency programs, public art projects and collector-driven platforms which highlight the diversity of artistic production within Singapore and across the region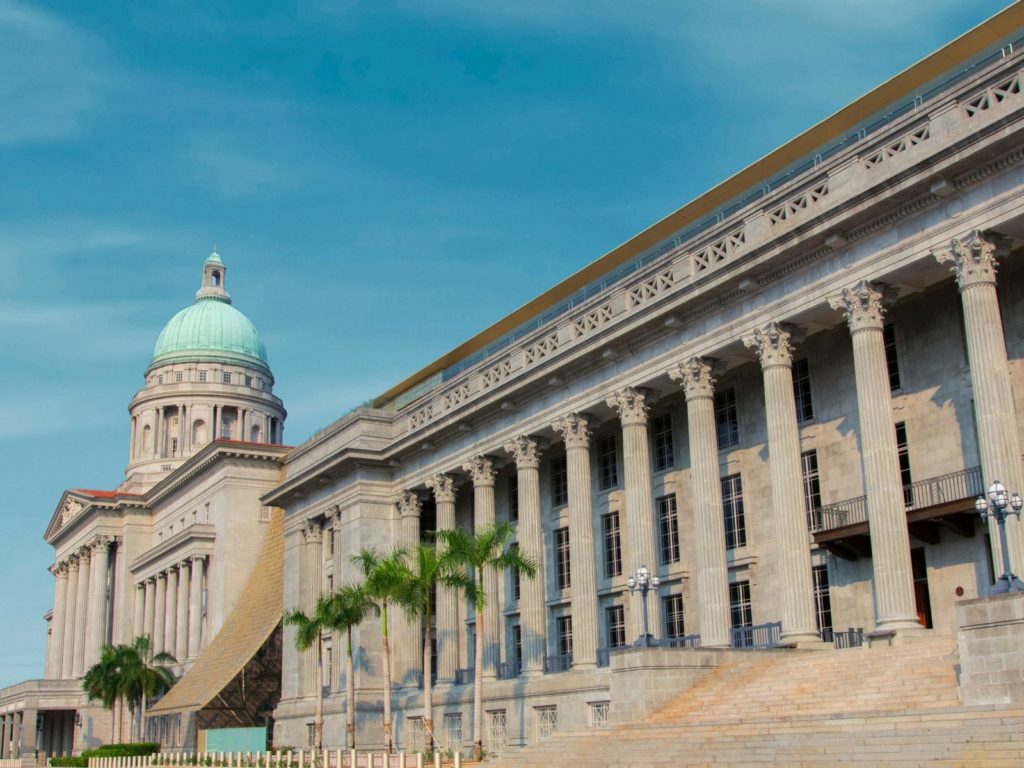 National Gallery Singapore