ART SG is jointly organised by three leaders in the international Art Fair industry. Tim Etchells, Sandy Angus and Magnus Renfrew have a track record of creating exceptional art fairs globally, including ART HK (now Art Basel Hong Kong) which was the first major event to put Asia and Hong Kong on the international art fair map. Most recently, the trio launched Taipei Dangdai, which held its acclaimed edition in January 2019. Tim Etchells is renowned for creating market leading trade and consumer shows around the world. Having been the driving force behind the launch of ART HK, his art fair portfolio includes Sydney Contemporary and Art Central (Hong Kong). Sandy Angus is the owner of AngusMontgomery Arts, an independent exhibition and events company at the forefront of trade and consumer shows in Europe, Asia, Africa and the Middle East. Their art fairs include Sydney Contemporary, PHOTOFAIRS Shanghai, India Art Fair and Art Central (Hong Kong).
Shuyin YanG, Fair director
Having worked across auctions, galleries and art fairs, Shuyin Yang has extensive art world experience, much of which has been spent in Southeast Asia. Shuyin started her career in art at Christie's, working in London, Singapore and Hong Kong. She then joined a contemporary art gallery as a director of the Singapore space, helping to develop their gallery program and art fair strategy. Shuyin was appointed Fair Director of Art Central Hong Kong in 2017, where under her leadership, the Fair saw its strongest edition to date. Shuyin brings incomparable knowledge of the Southeast Asian art world, with deep ties and networks spanning artists, galleries, collectors, curators and key players.
Magnus Renfrew, co foundeR
Magnus Renfrew has twenty years' experience in the international art world, the last decade of which have been spent in Asia. Previously, Renfrew served as founding fair director for ART HK: Hong Kong International Art Fair (2007-2012) and Art Basel in Hong Kong (2012-2014). In January 2019, he launched new contemporary art fair, Taipei Dangdai, where he serves as Co-Director alongside Robin Peckham. Renfrew has been widely recognized for his contribution by art industry media and has been named twice in ArtReview as one of the 100 most influential people in the international art world. In 2013, he was honoured as a Young Global Leader by the World Economic Forum. In 2016, Renfrew founded the ARTHQ / Group, a leading service provider for the art world with offices in Hong Kong and London. In 2017, his book 'Uncharted Territory: Culture and Commerce in Hong Kong's Art World' was published by Penguin. Renfrew has previously served on the Hong Kong Arts Development Council, and as Chair of the Advisory Council for Para Site Art Space in Hong Kong.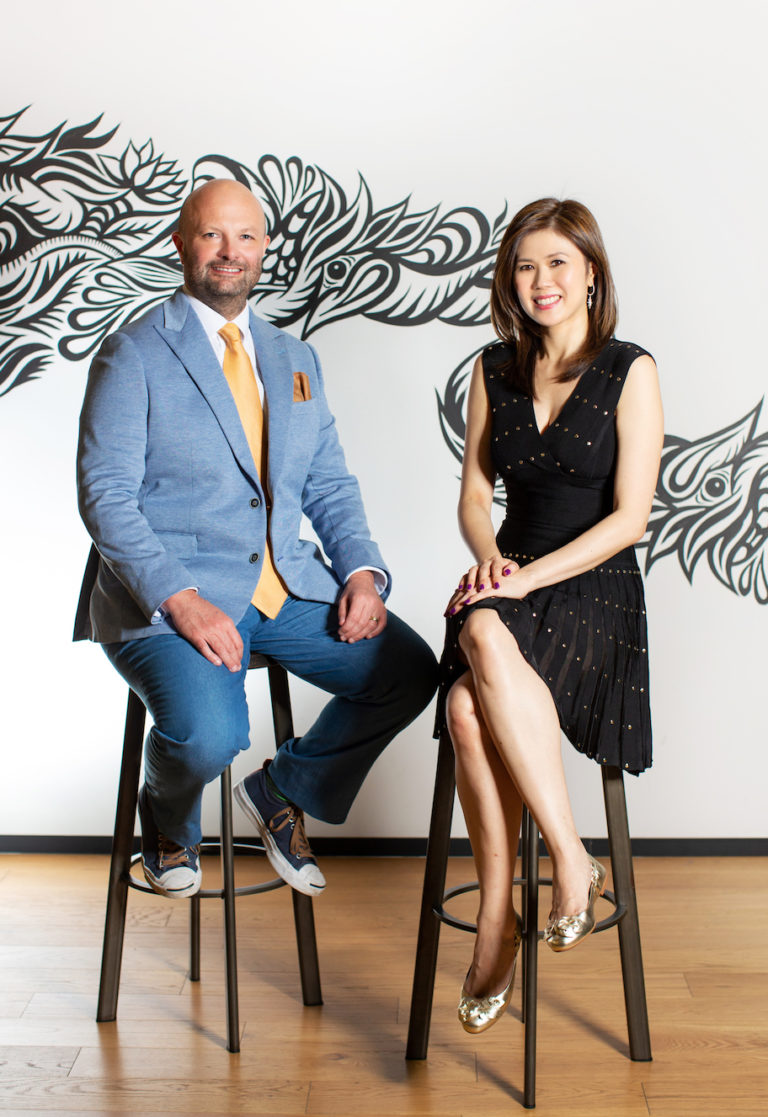 Kim Camacho
Philippines | Singapore
Bill Cheng
Indonesia | Singapore
Jehan Chu
Hong Kong
Marcel Crespo
Philippines
Deddy Kusuma
Indonesia
Linda Neo and Albert Lim
Singapore
Ivan Pun
Hong Kong | Myanmar
Lourdes Samson
Philippines | Singapore
Arif Suherman
Indonesia
Michael Tay
Singapore
Irene Tedja
Indonesia | Singapore
Alex Turnbull
United Kingdom
Johnny Turnbull
United Kingdom
Yenn Wong
Hong Kong | Singapore
Kit Bencharongkul
Thailand
Benedicta M Badia Nordenstahl
Singapore | Argentina | USA
Charles Ross
Managing Director
Rosie Lamb
Operations Director
Debora Ferrarini 
Fair Manager
Alexander Linnerth 
Marketing Director
Joyce Ng
VIP Relations
Jason Leung
Gallery Liaison