Collaboration and Collectivity: Singapore Studio Visits
This June, documenta opens in Kassel. The 15th edition of one of the art world's most significant events is helmed by Indonesian collective ruangrupa, and is premised on the idea of collaboration and shared resources. ART SG speaks to artists in Singapore whose practices and spaces revolve around these ideas of collaboration and collectivity. 
Interviews and Text by Tan Siuli
Images by Sarah Isabelle Tan, and courtesy of the artists
Field Studies is an independent art space housed in an industrial building, initiated by artists Robert Zhao, Ang Song Nian and Marvin Tang, all of whom work with the photographic medium. Apart from being a working artist studio and meeting space, Field Studies also serves as an exhibition space as well as a library and archive for artist books.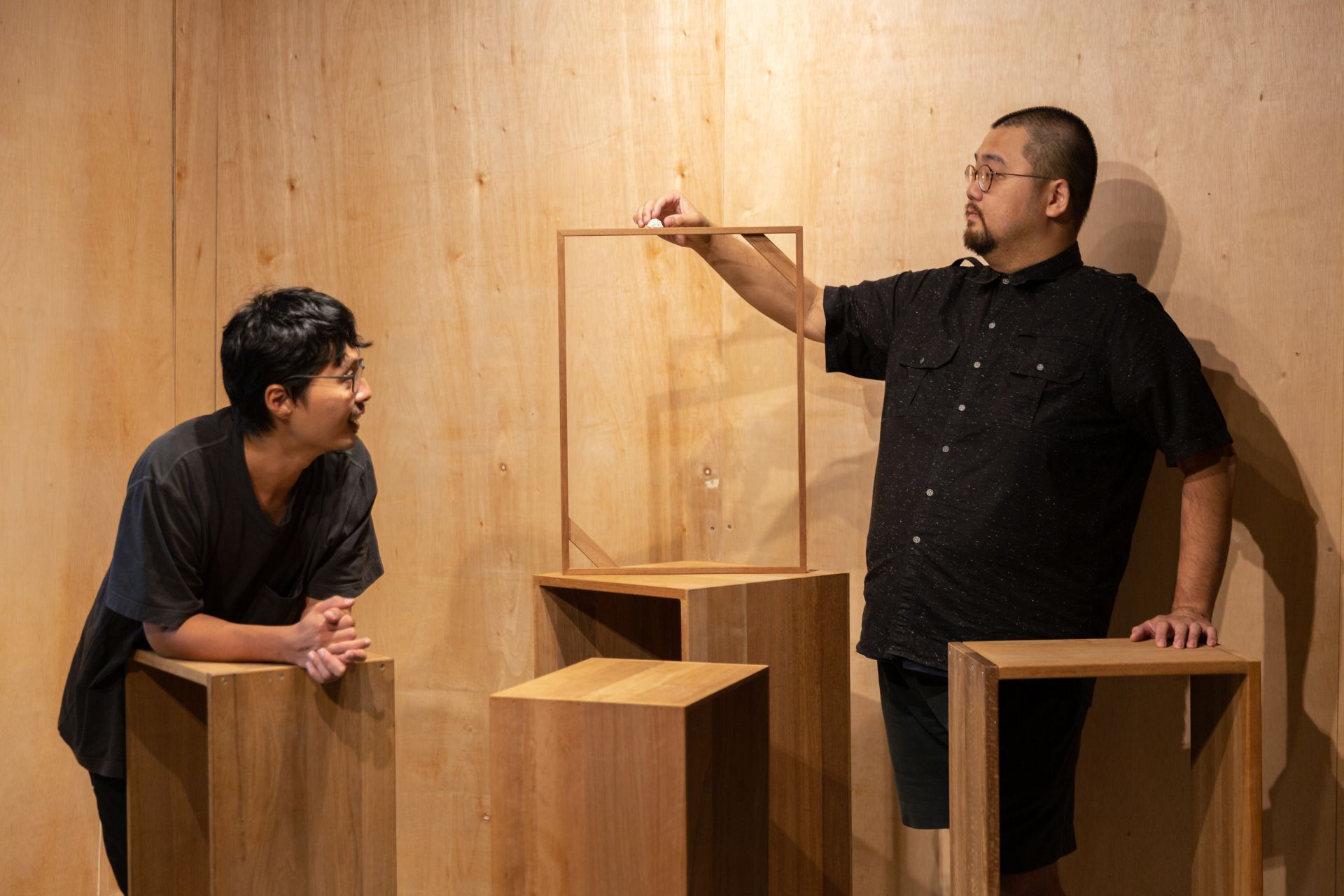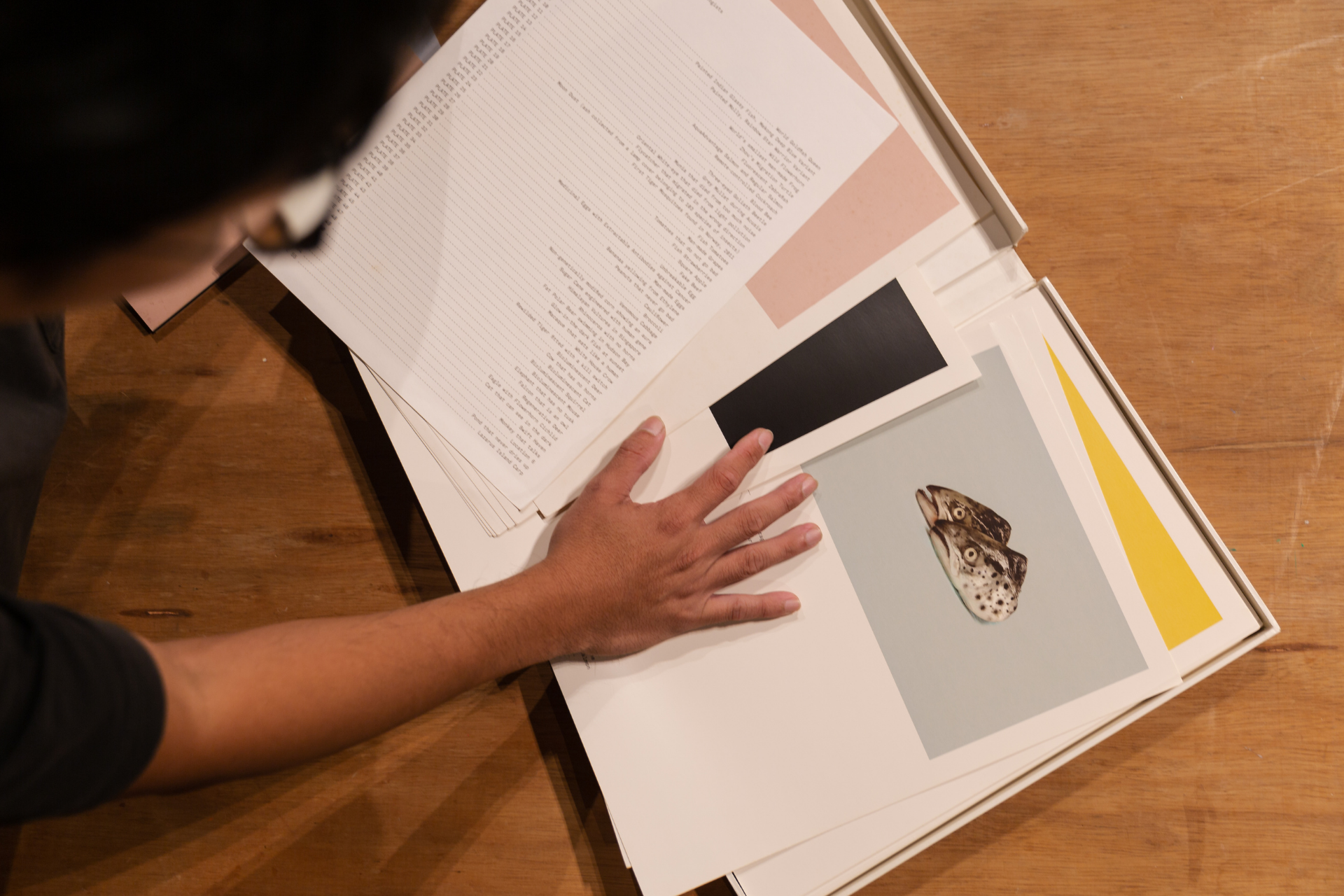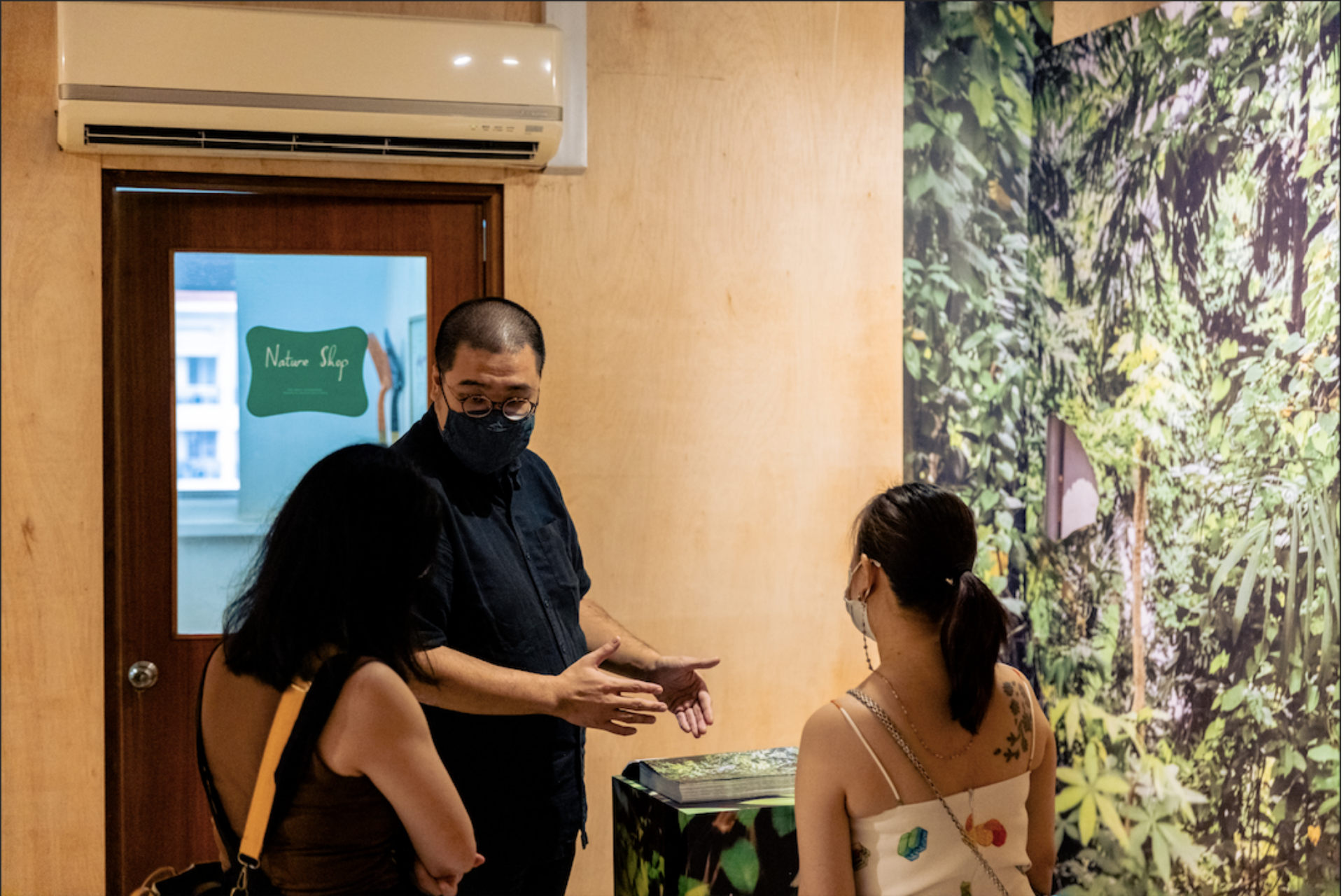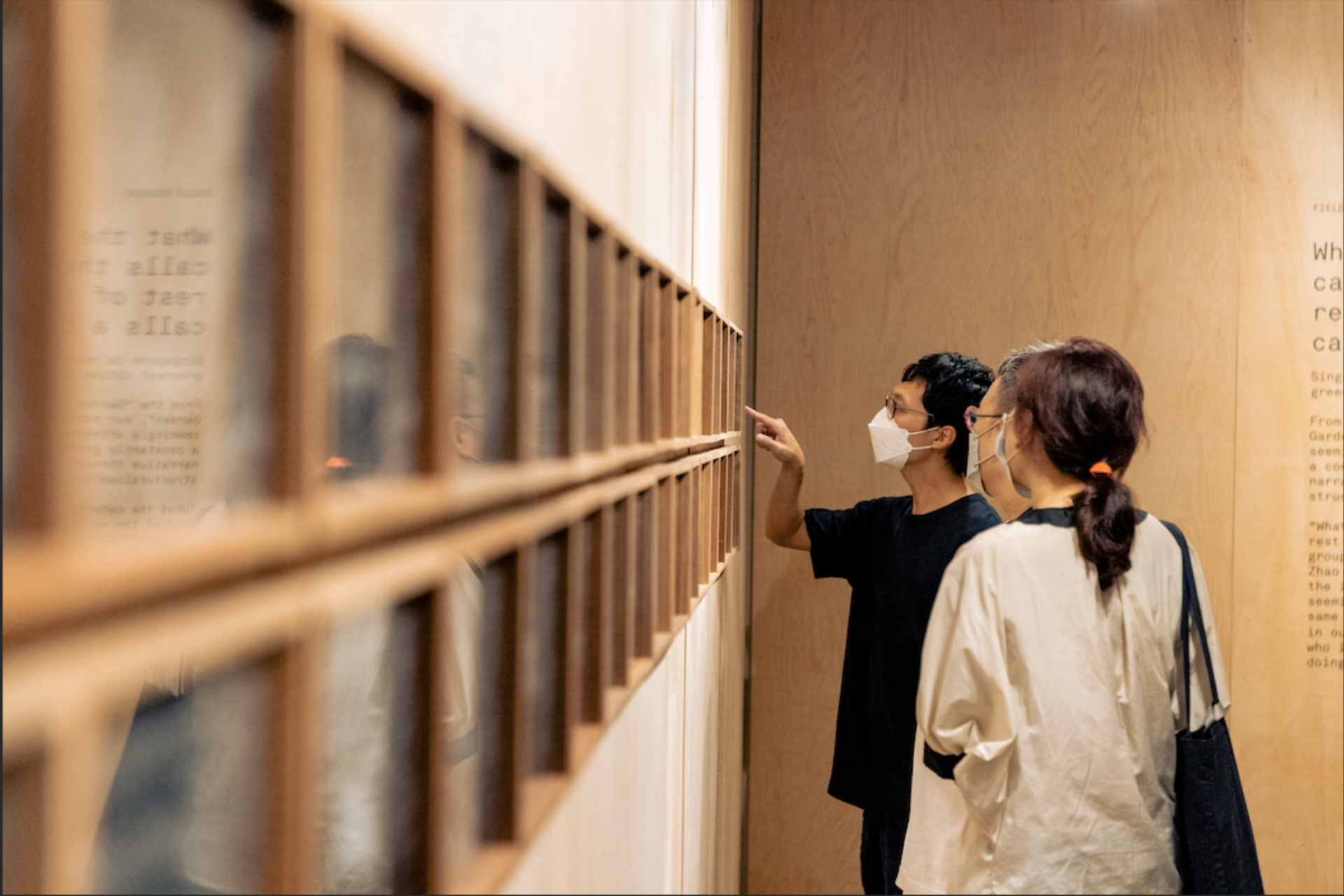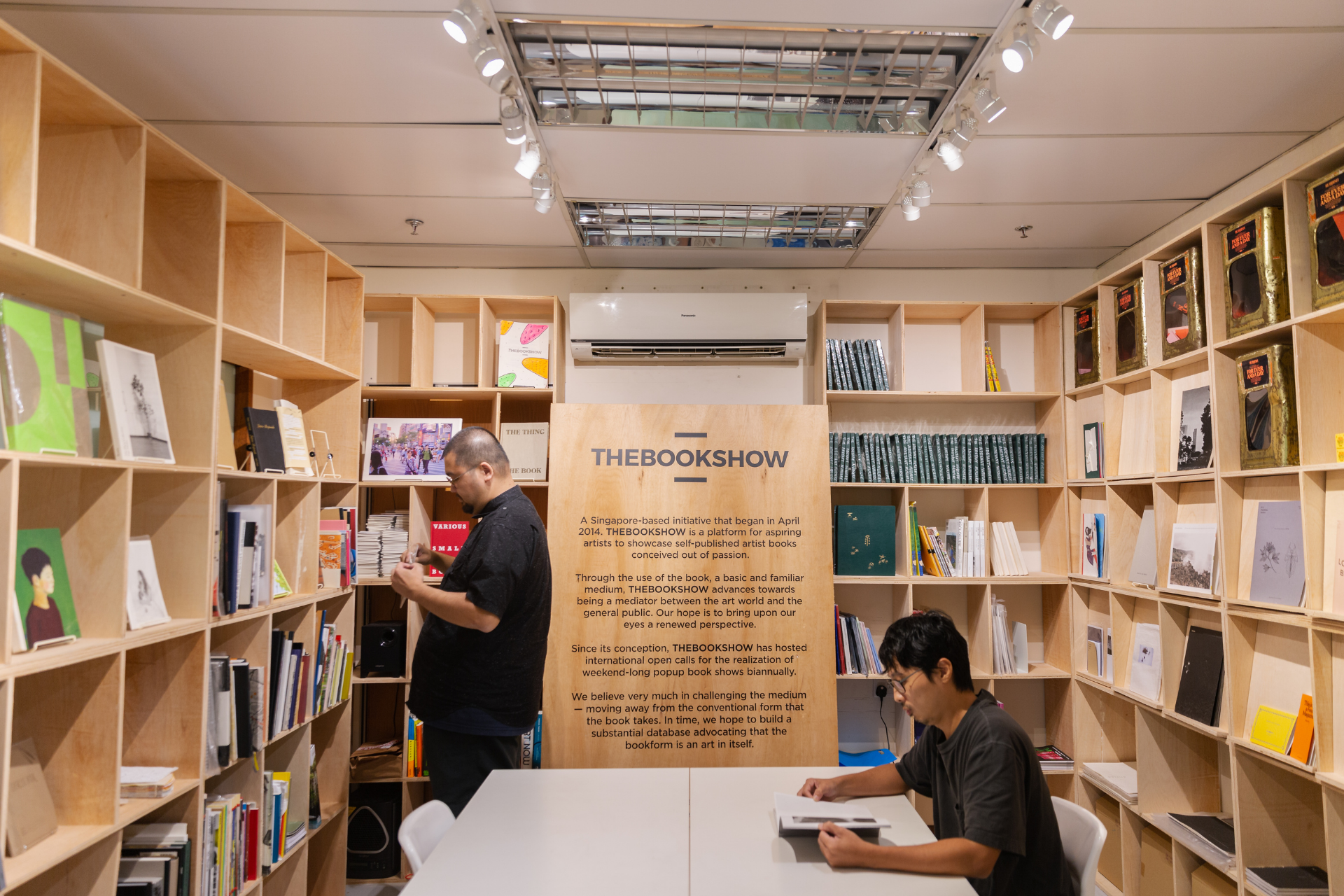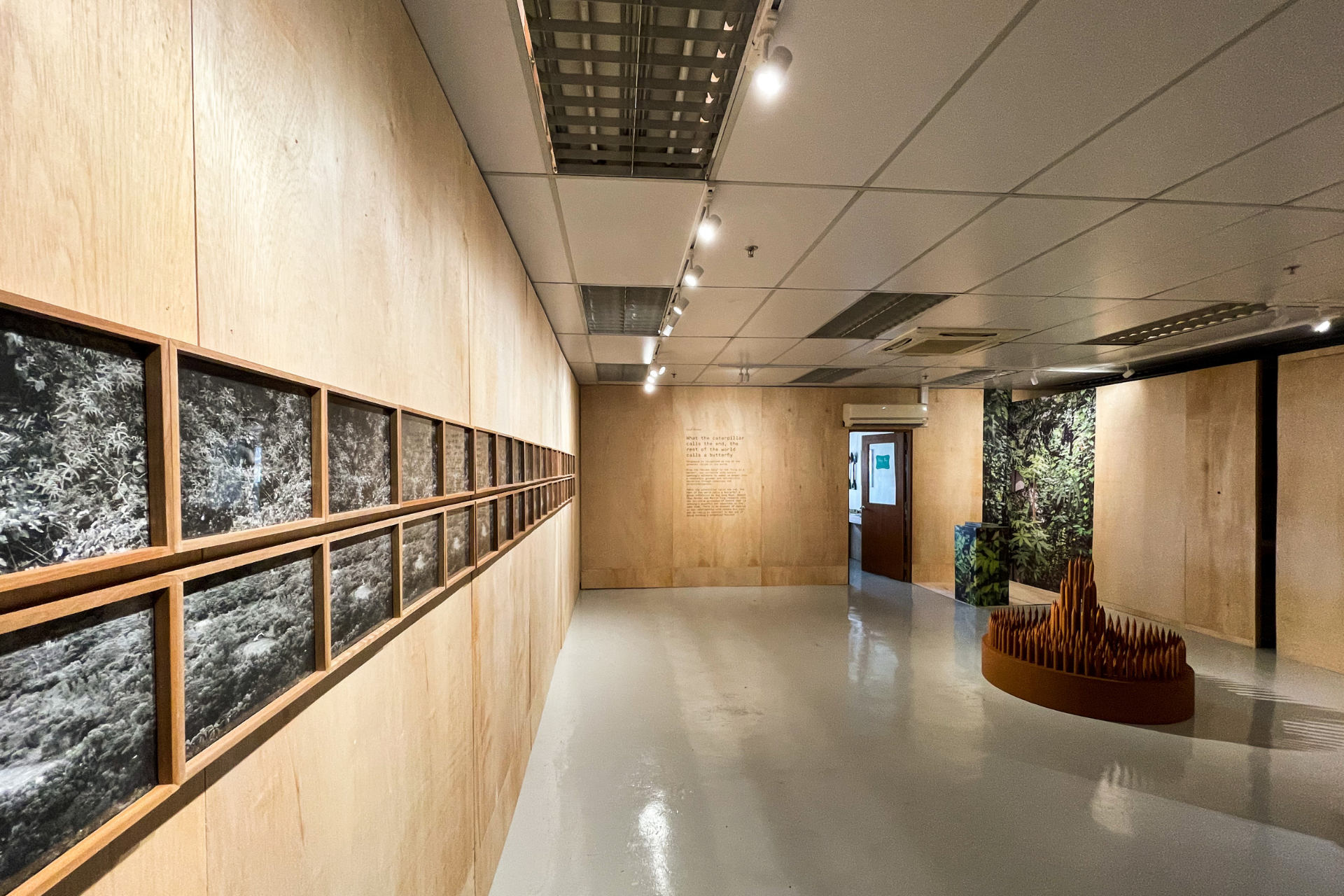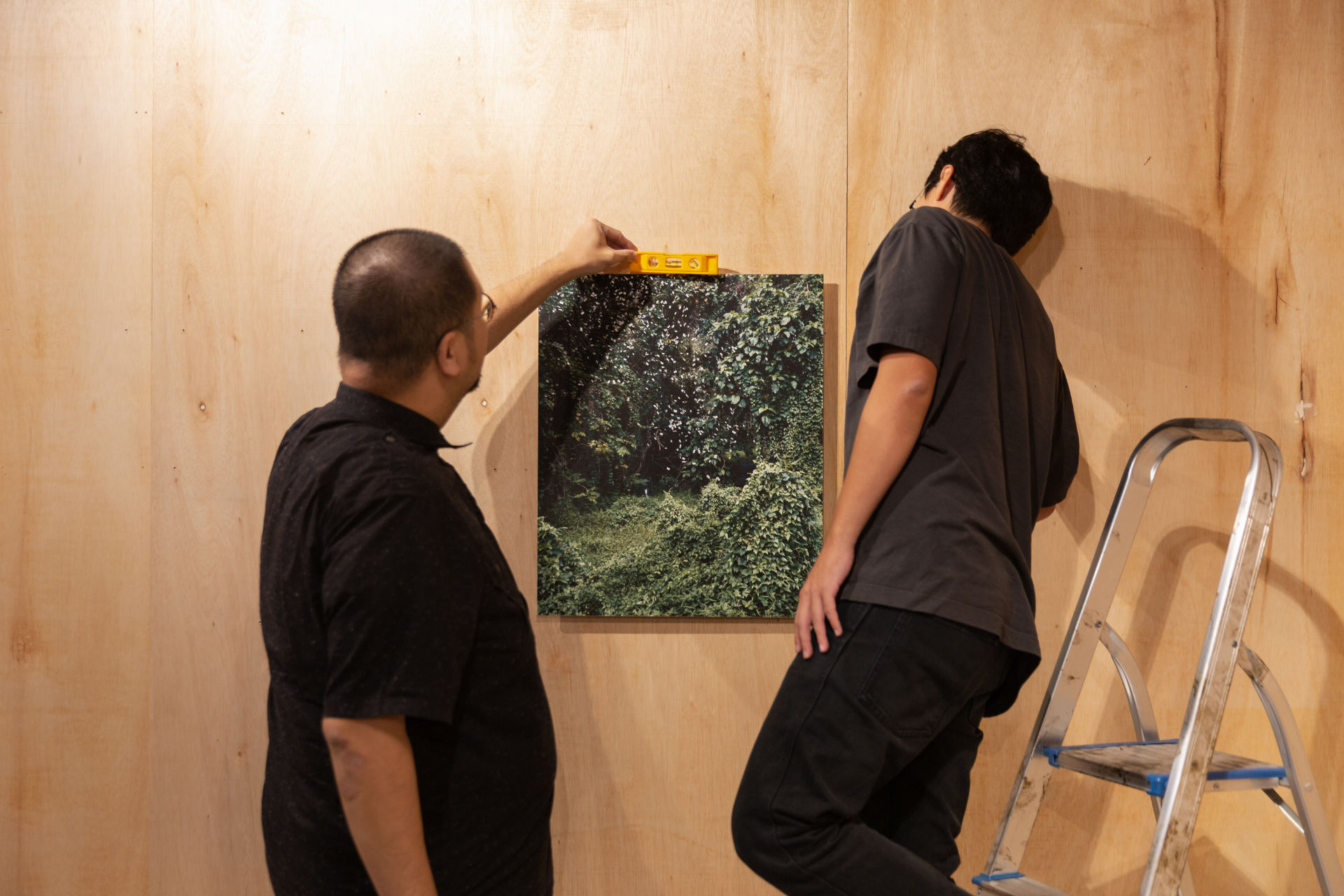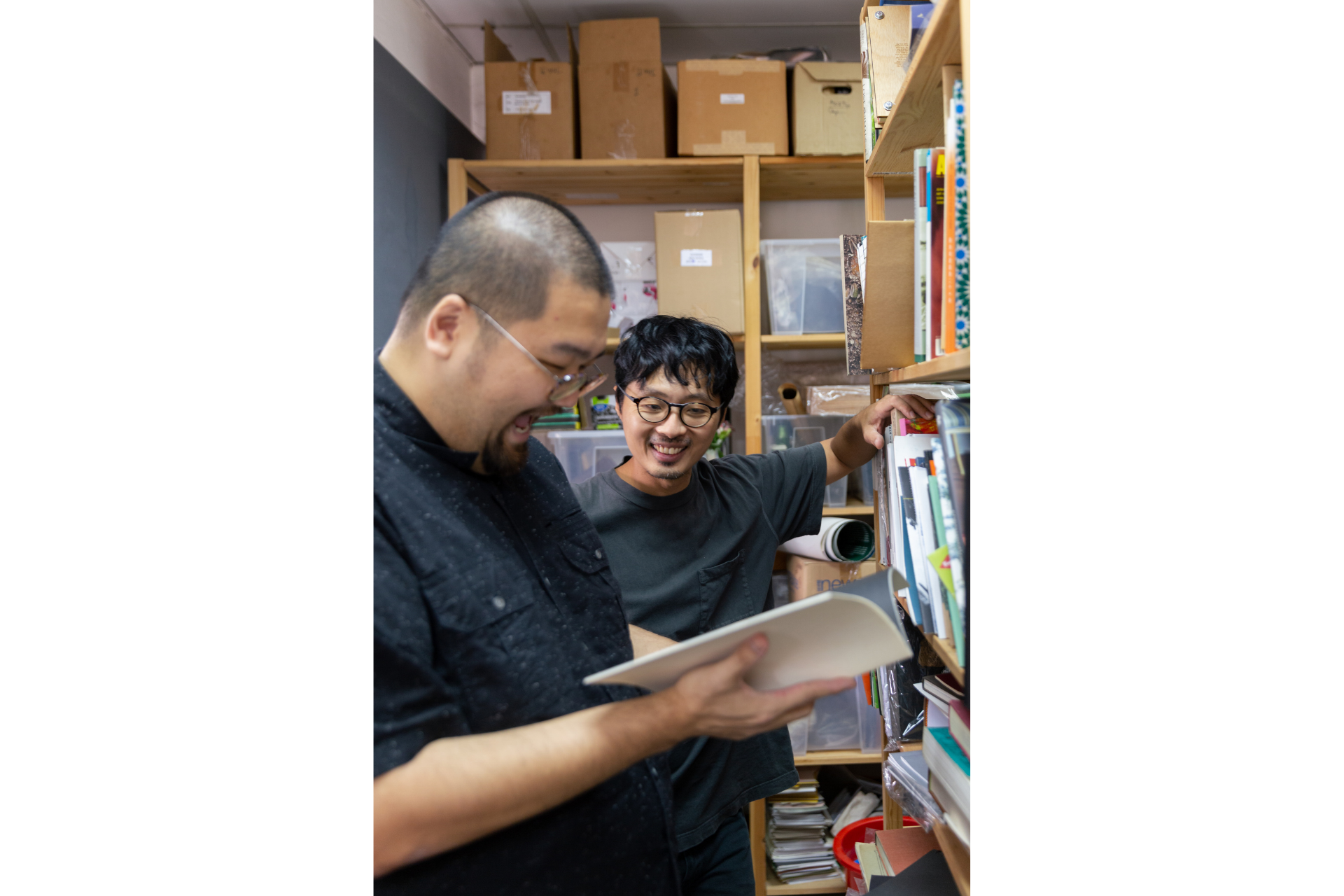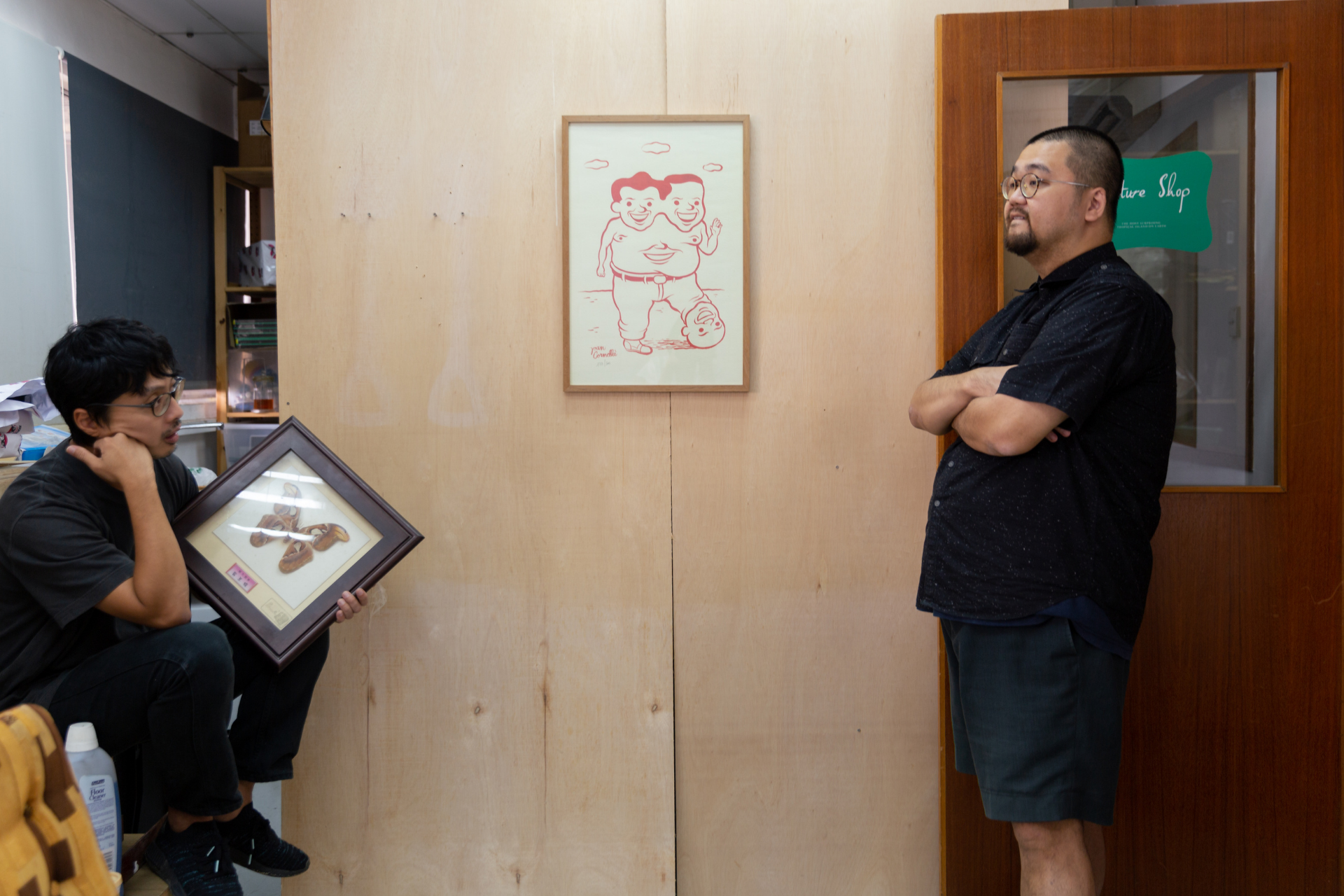 Exhibition views of 'What a Caterpillar calls the end, the world calls a butterfly'. Featuring works by Ang Song Nian, Robert Zhao and Marvin Tang. October 2021. Images courtesy of Field Studies. 
Zen Teh works across photography, sculpture and installation. Her work explores humanity's interaction with our wider ecology, particularly in urban environments where nature is disappearing or increasingly relegated to the margins. Her practice often involves long-term research into sites and locales, as well as collaborations with researchers in related fields such as geology and urban planning.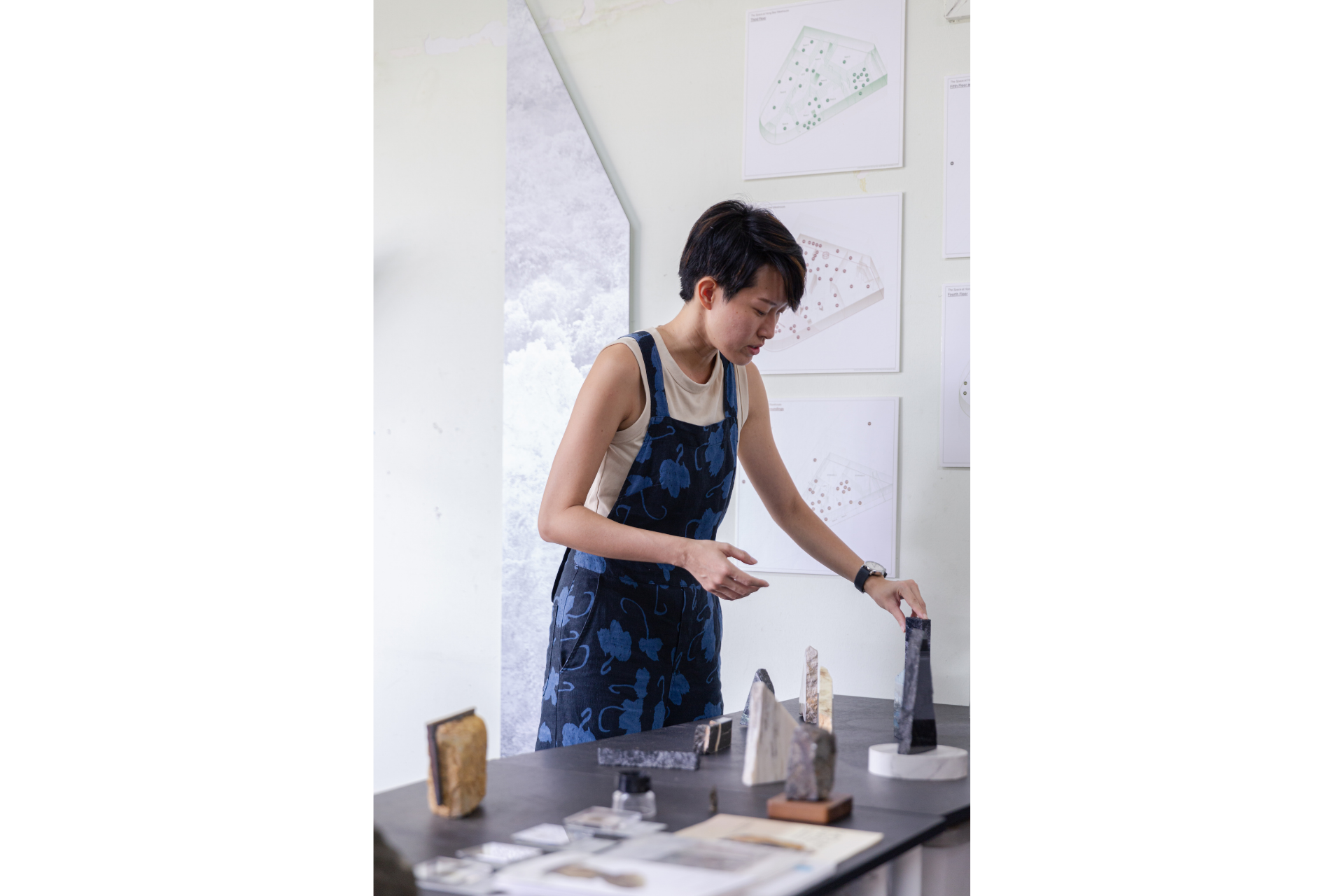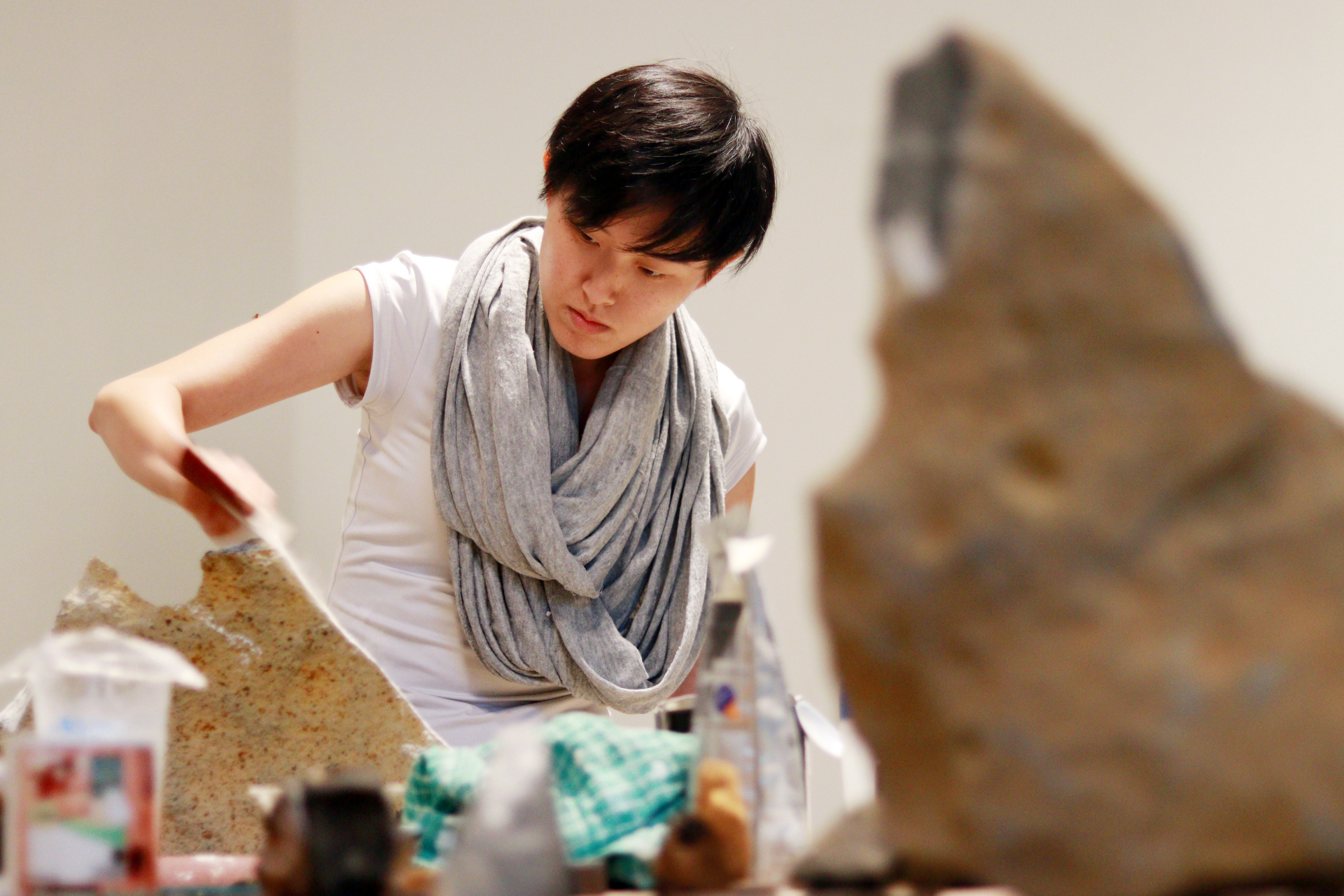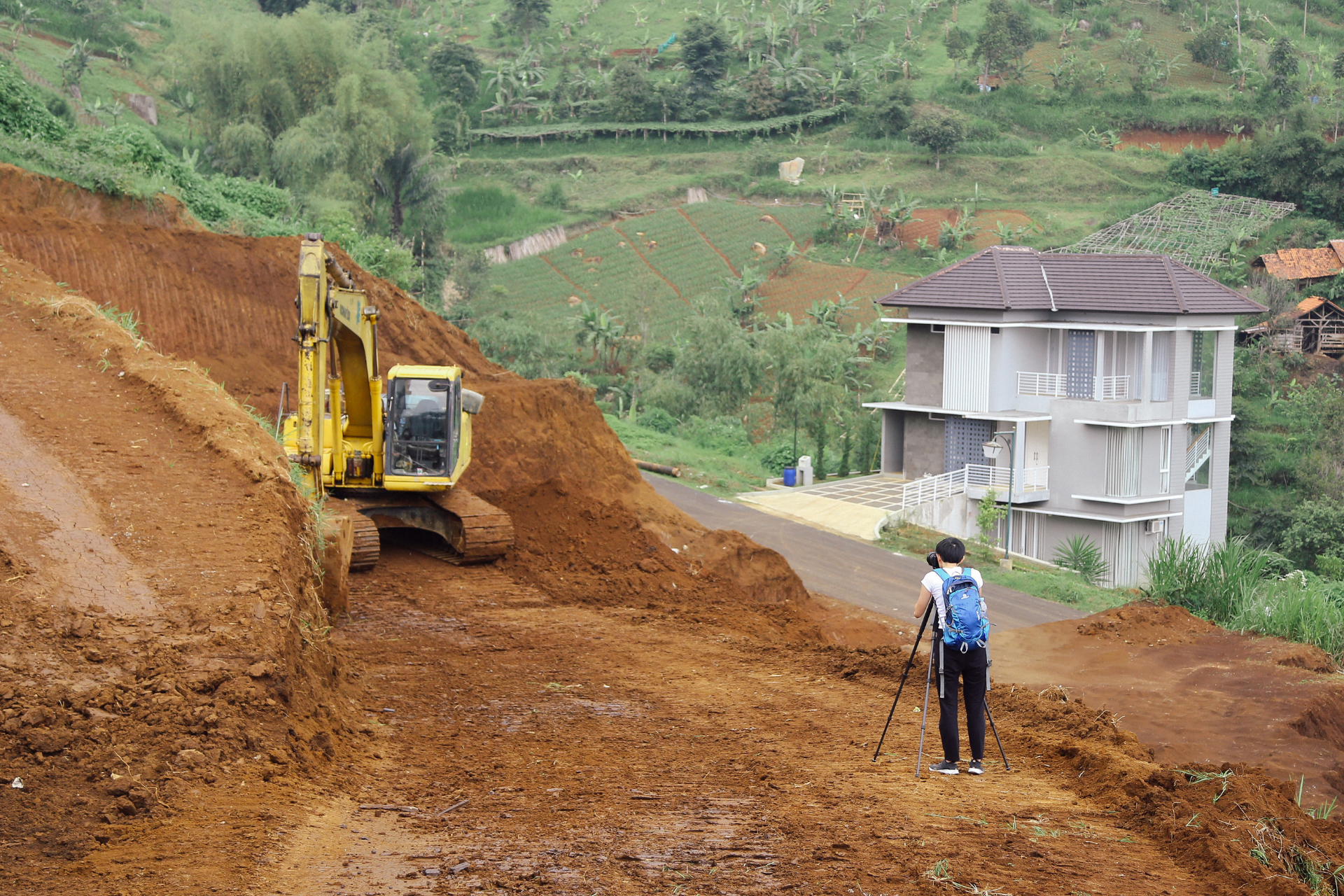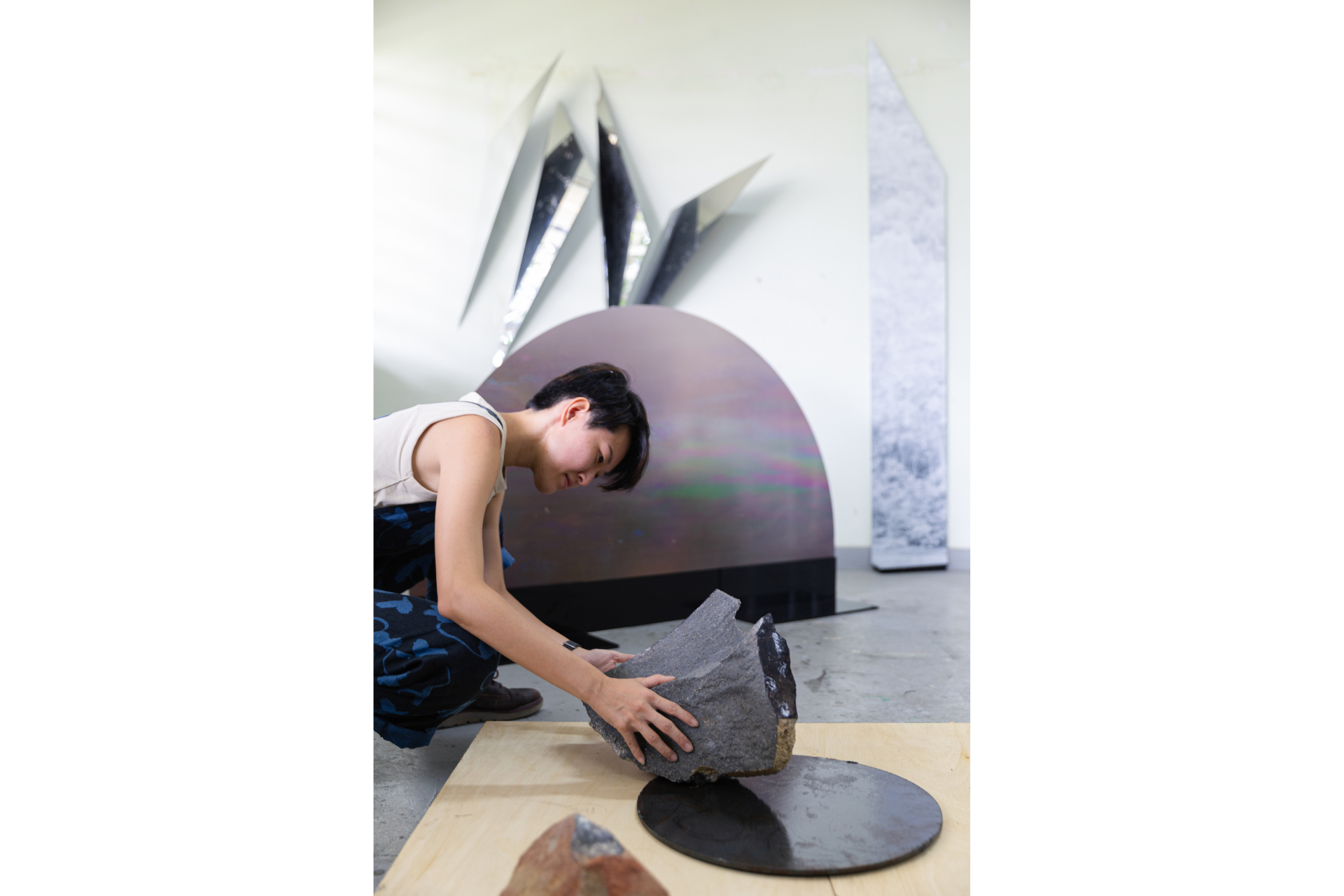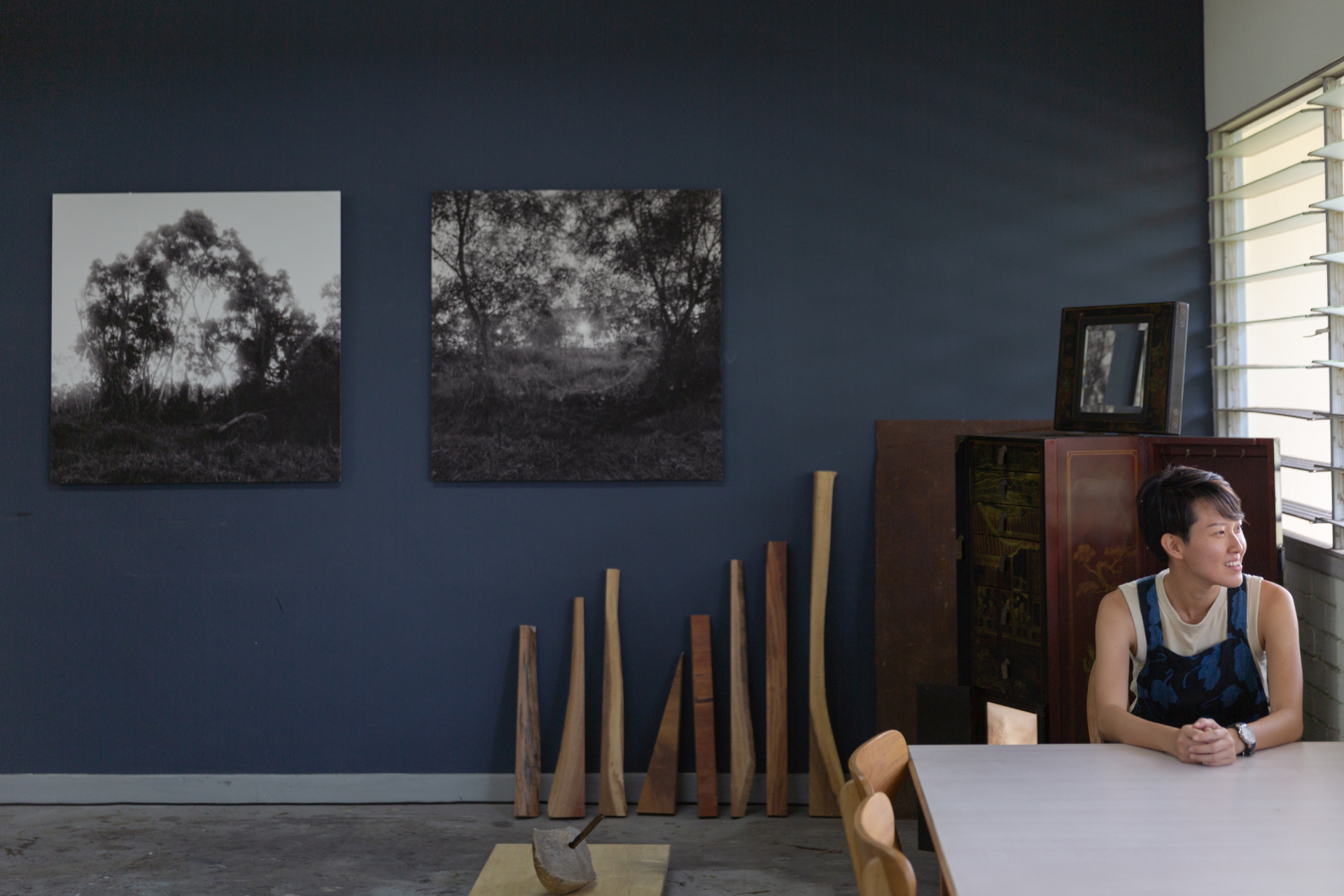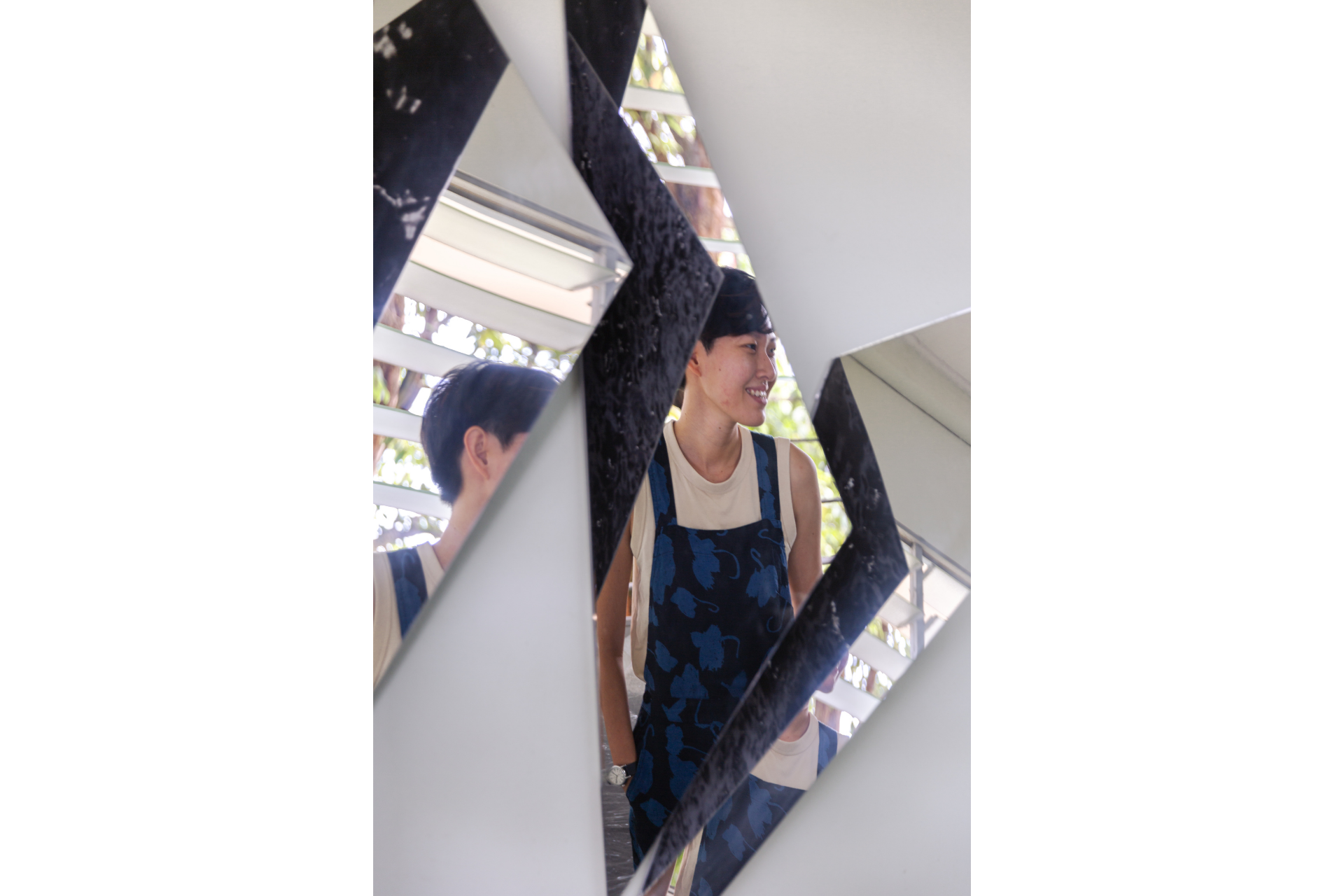 Housed in an industrial complex, Starch is an independent artist-run space started by artist Moses Tan as a platform for himself and other artists to experiment and create exhibitions. The space is also given over for creative programming as well as artist residencies.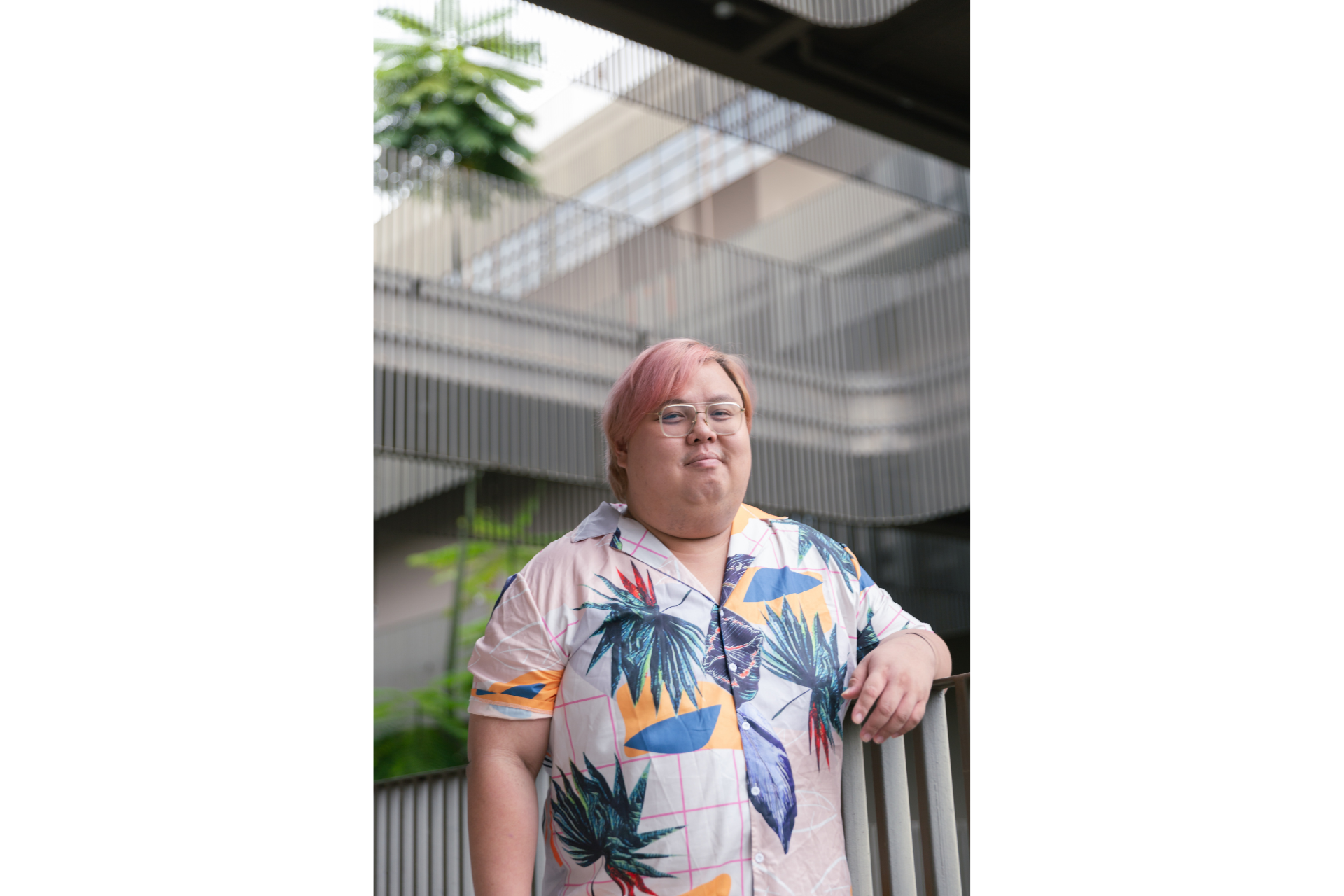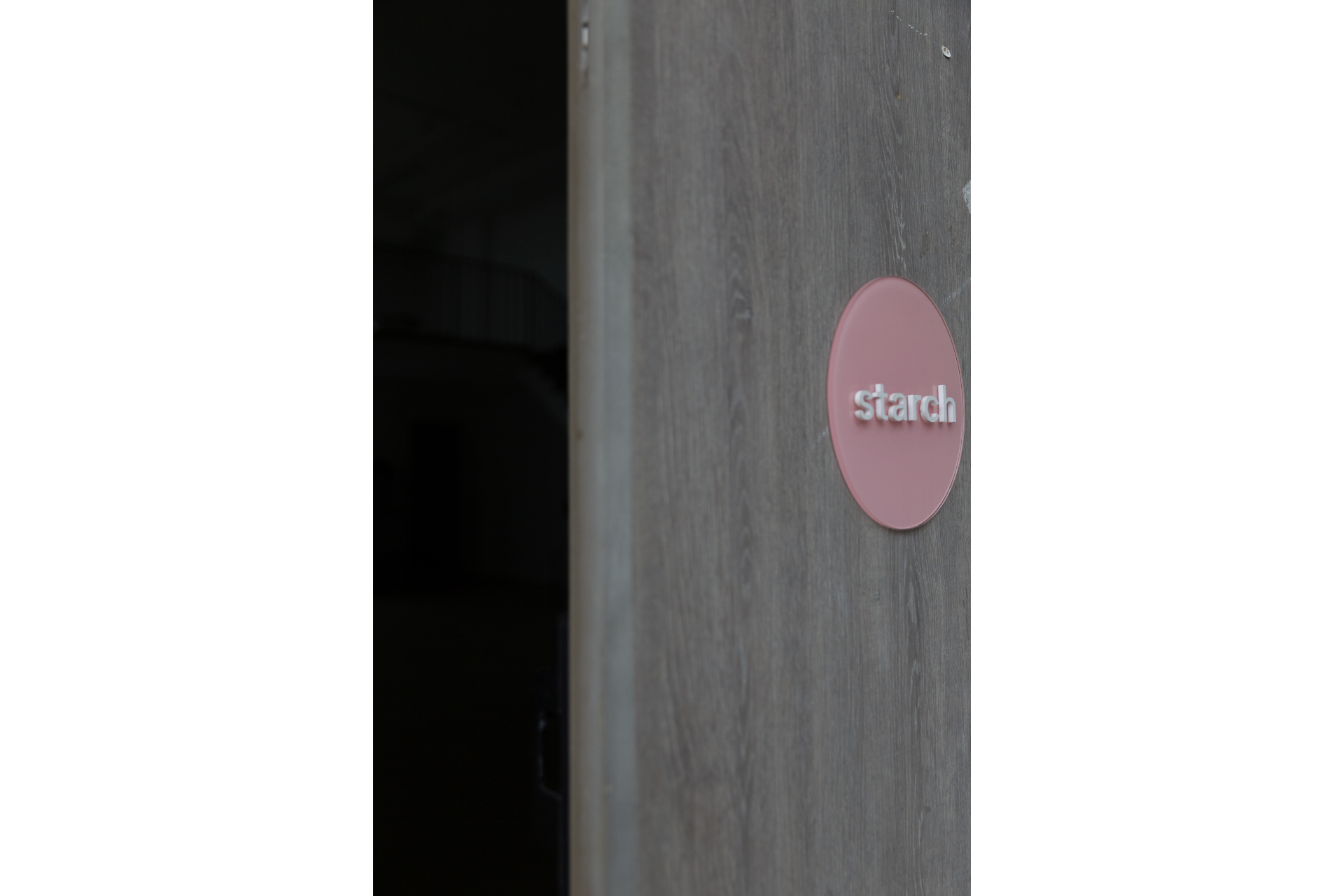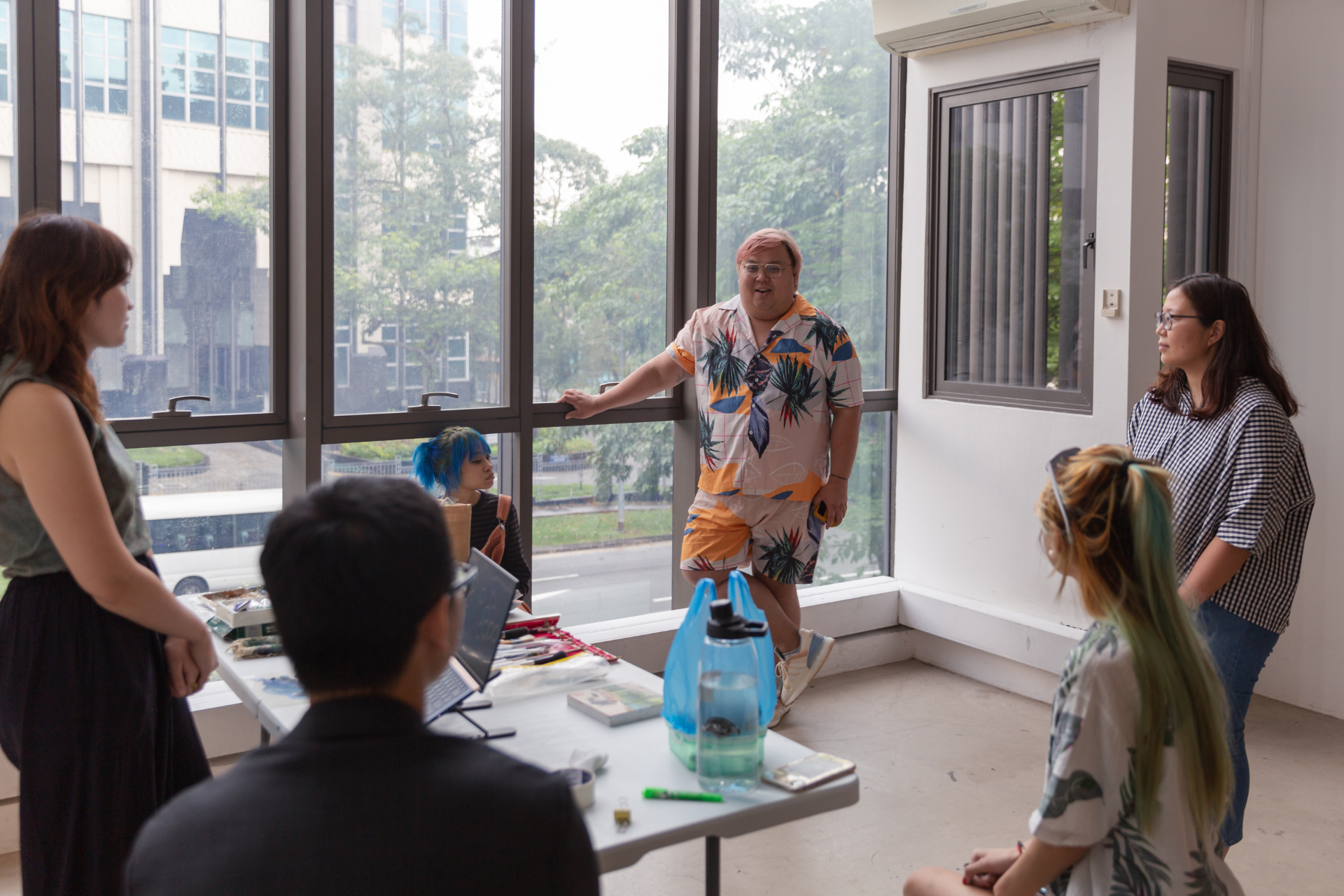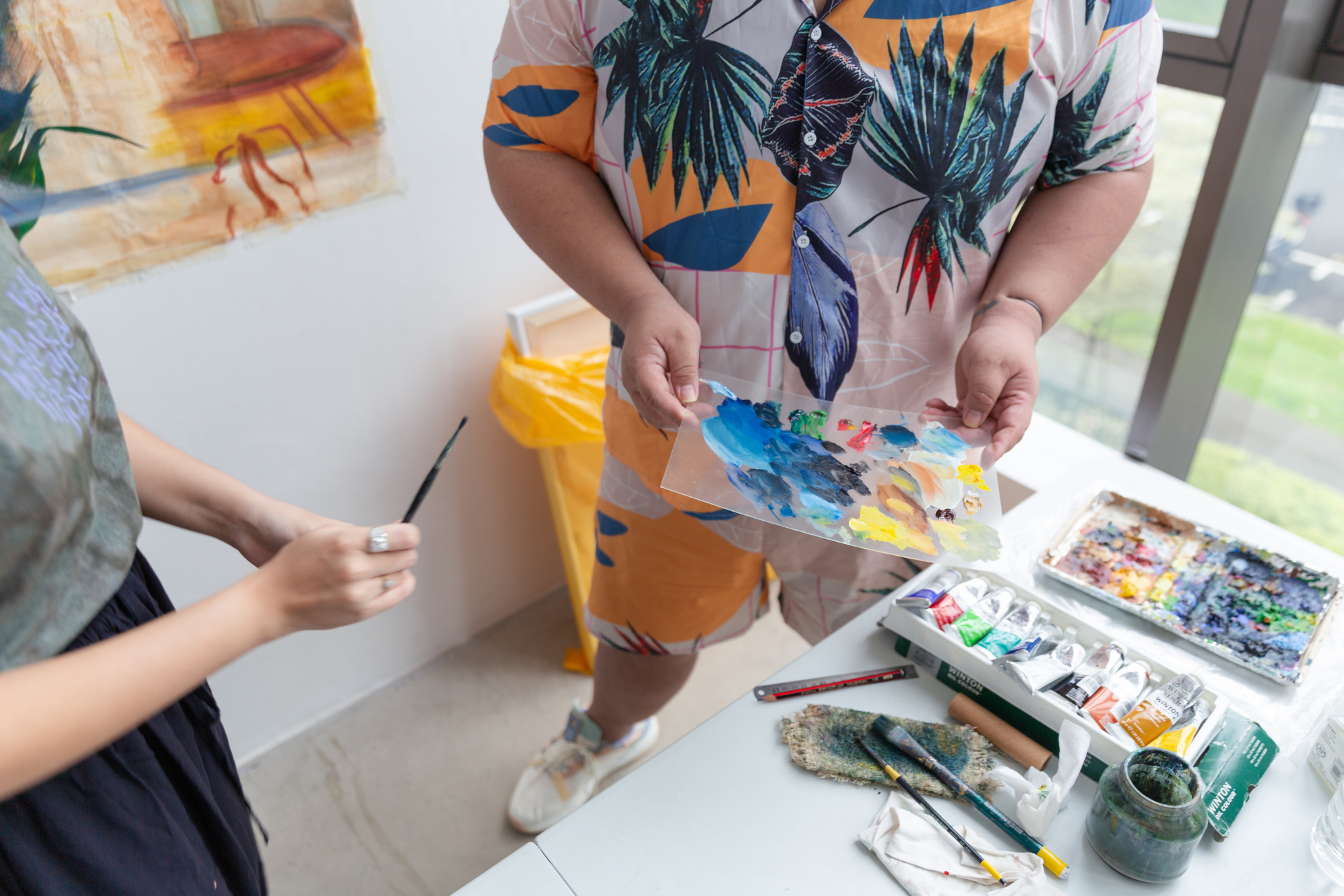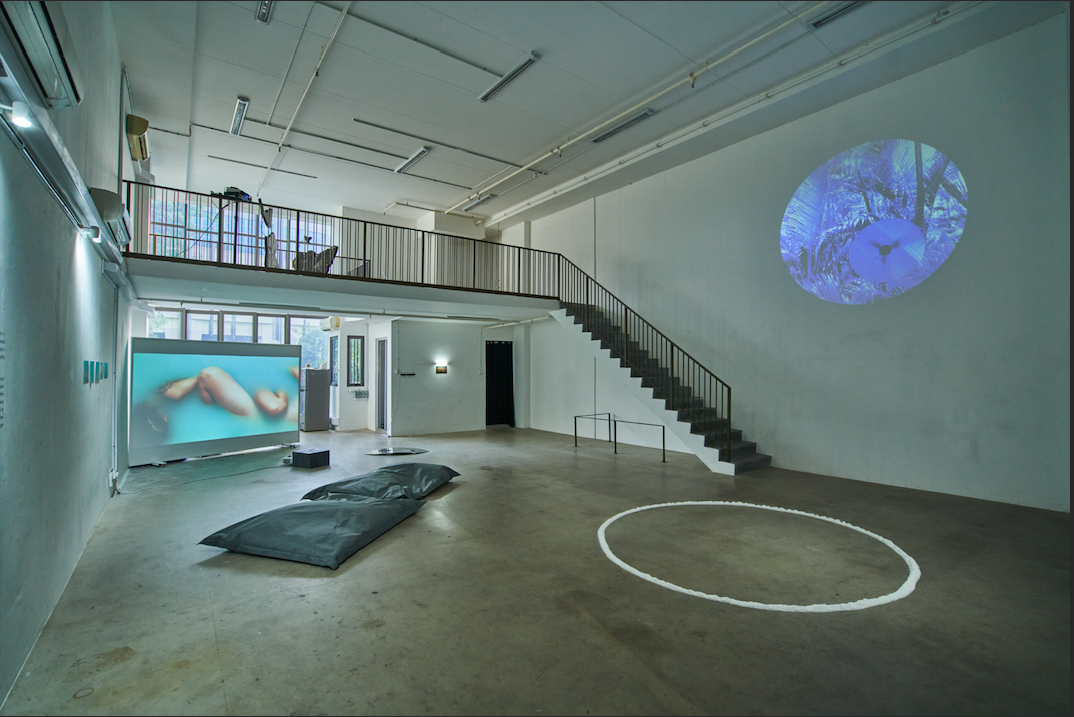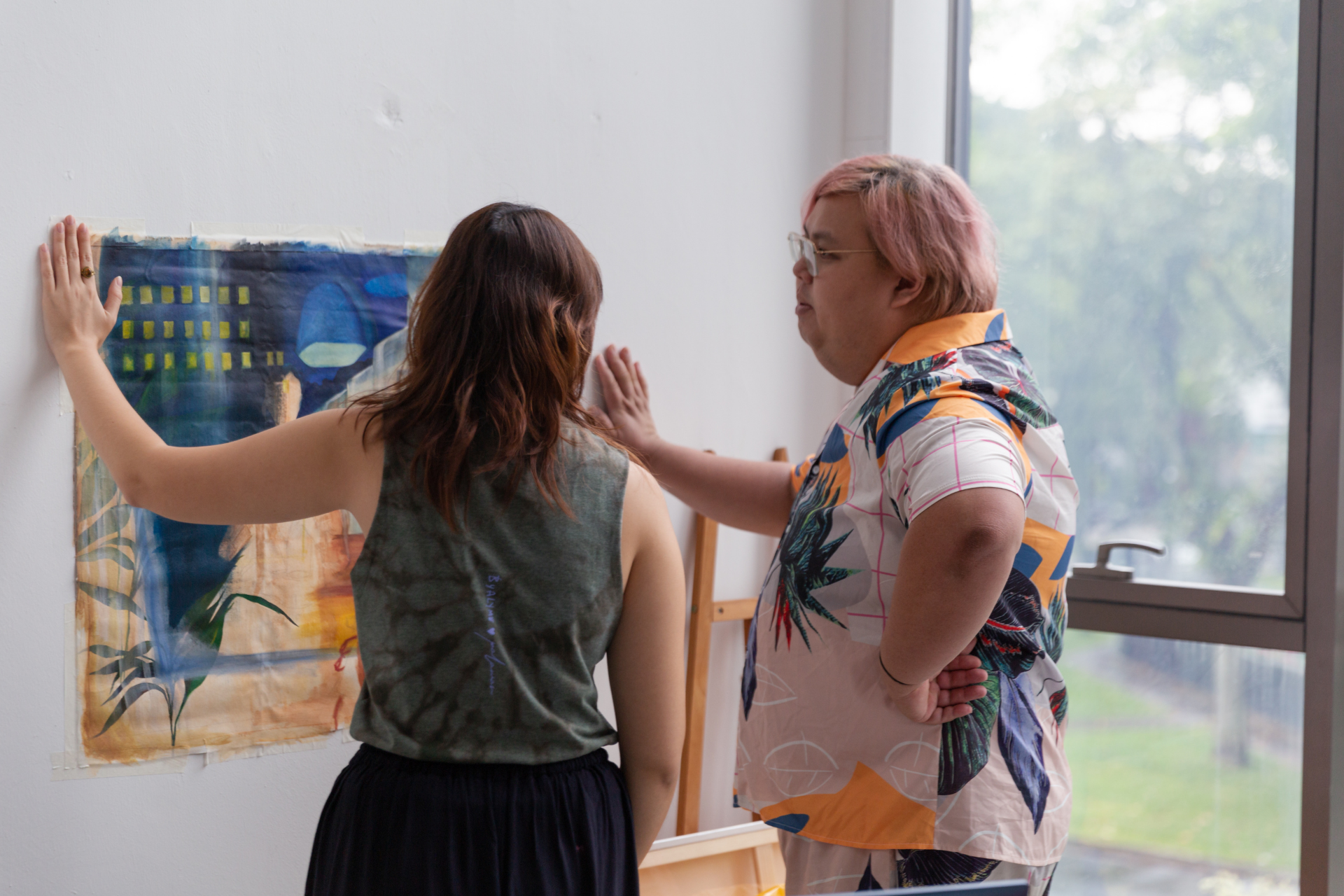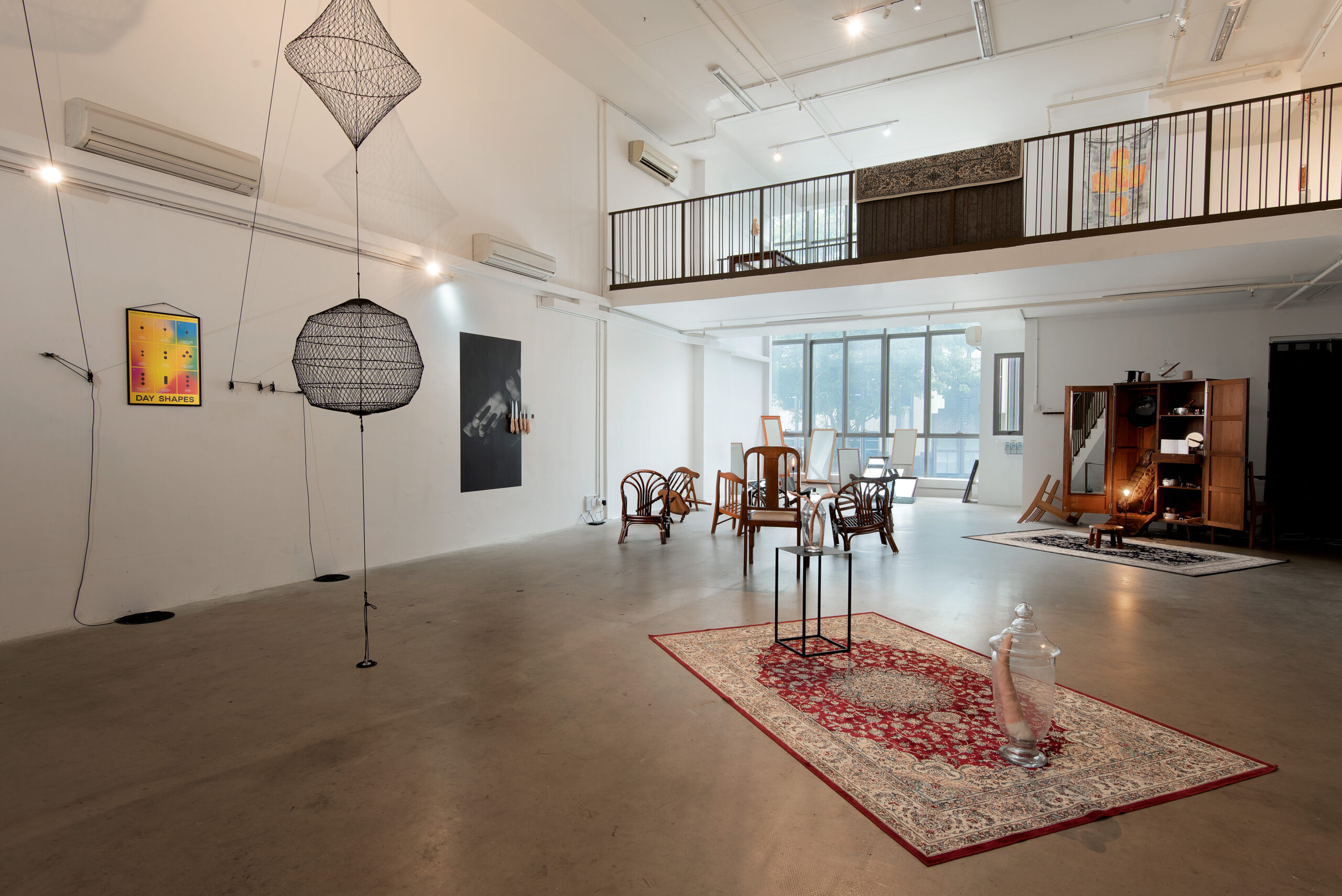 Exhibition view of 'Public Dreams, Private Myths'. March 2021. Featuring works by Cheong Yew Mun, Kar-men Cheng, Paul Hurley. Photo by Cheong Yew Mun. Image courtesy of starch.
Exhibition view of 'Inheritance of Parts'. October 2021. Featuring works by Irfan Kasban, Li Yan Loong, Marcia Ong, Moses Tan, Rosemainy Buang, Zachary Chan. Photo by Jonathan Tan. Image courtesy of starch.
ABOUT THE AUTHOR: TAN SIULI
Tan Siuli is an independent curator with over a decade of experience encompassing the research, presentation and commissioning of contemporary art from Southeast Asia. Major exhibition projects include two editions of the Singapore Biennale (2013 and 2016), inter-institutional traveling exhibitions, as well as mentoring and commissioning platforms such as the President's Young Talents exhibition series. She has also lectured on Museum-based learning and Southeast Asian art history at institutes of higher learning in Singapore. Her recent speaking engagements include presentations on Southeast Asian contemporary art at Frieze Academy London and Bloomberg's Brilliant Ideas series.