Southeast Asia at the Venice Biennale
The Venice Biennale returns this year after a pandemic-induced postponement. The 59th edition of the world's oldest and largest art biennale will run from 23 April to 27 November 2022, with Cecilia Alemani helming the curated International Art Exhibition titled "The Milk of Dreams". ART SG looks back at some highlights from previous editions of the Biennale, featuring art and artists from Singapore and Southeast Asia.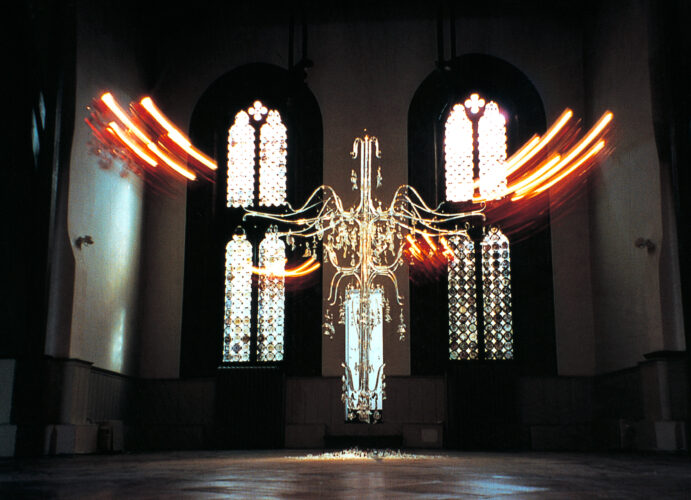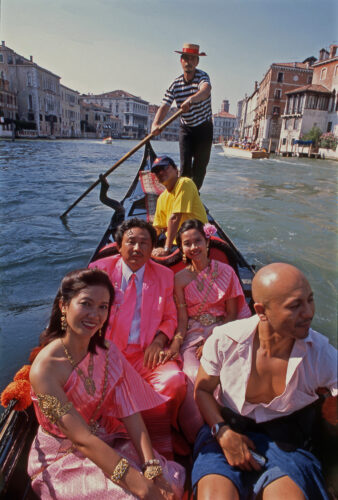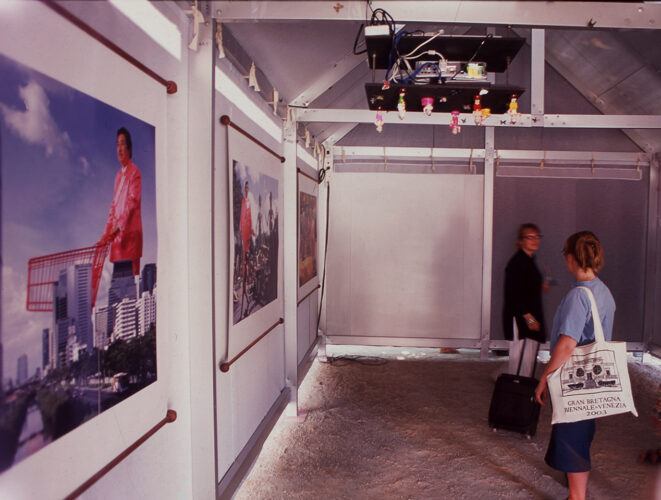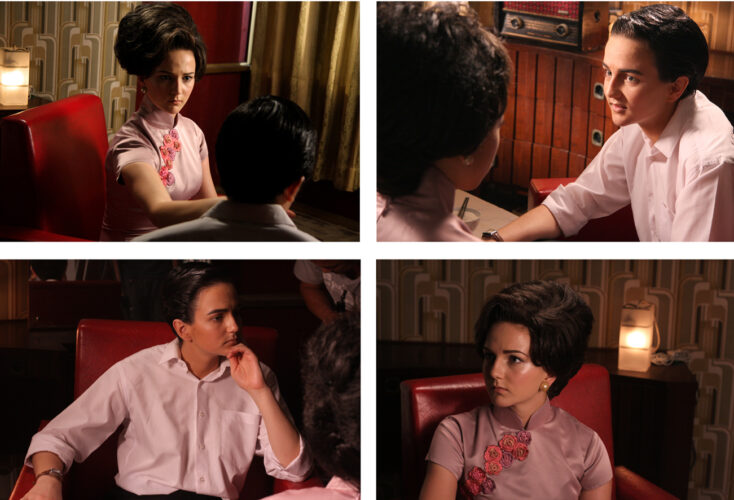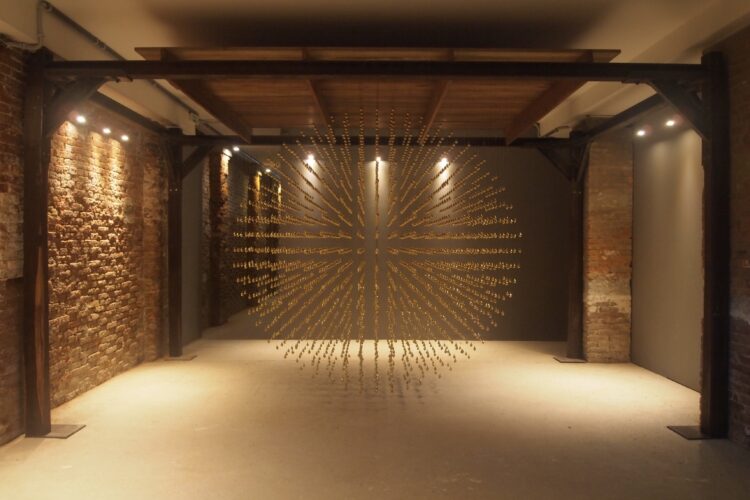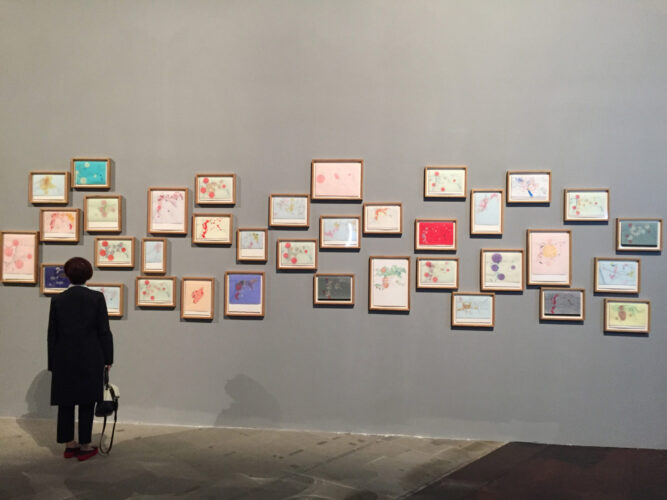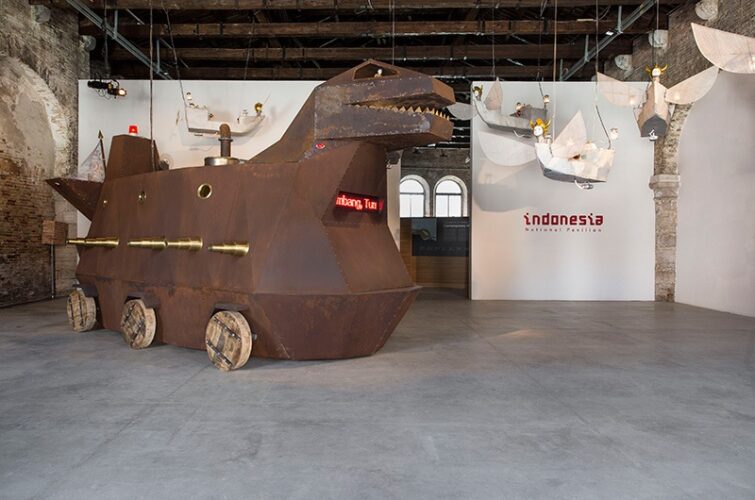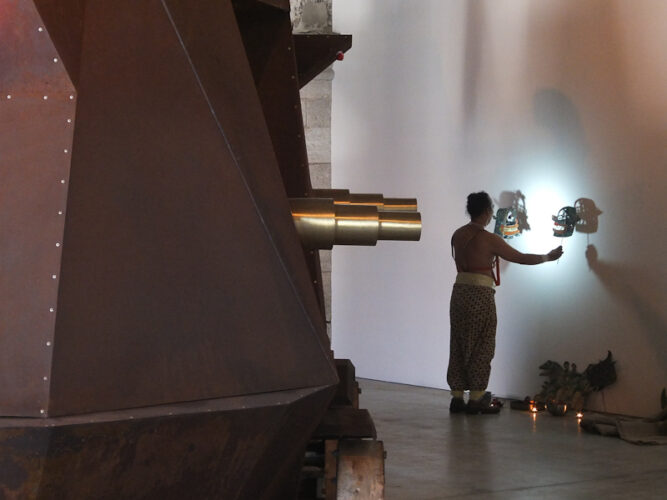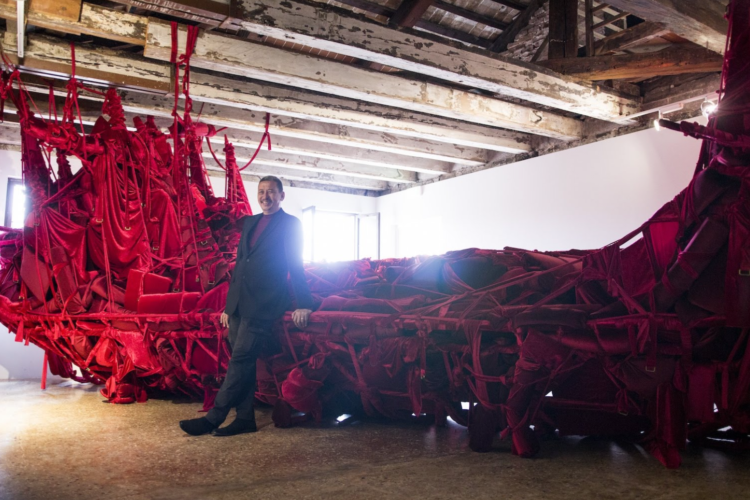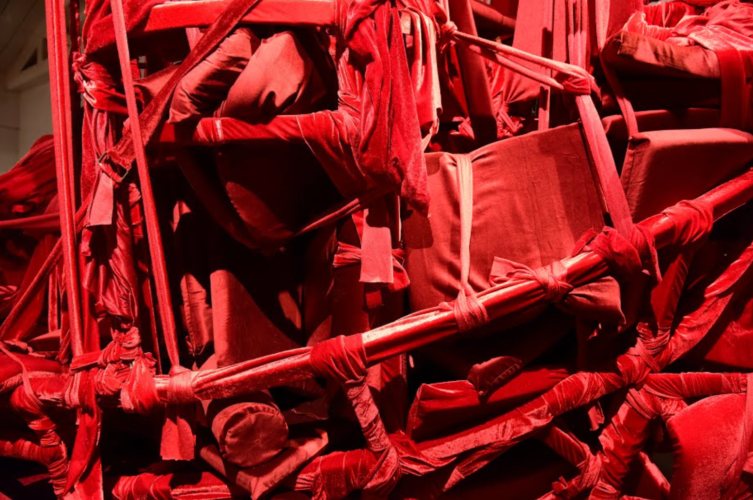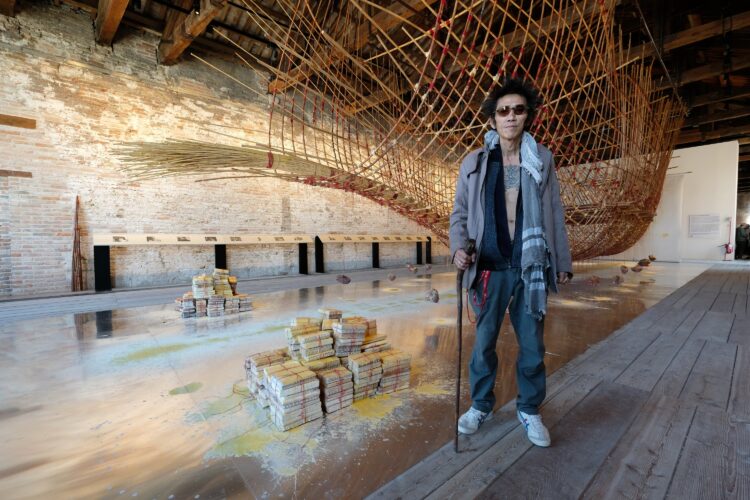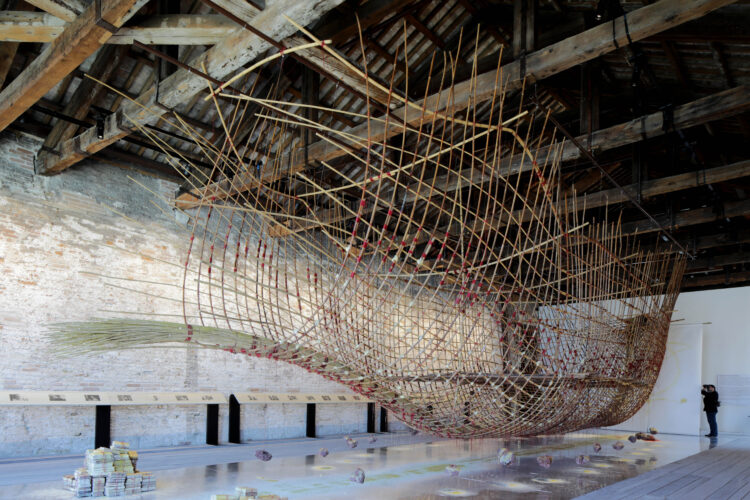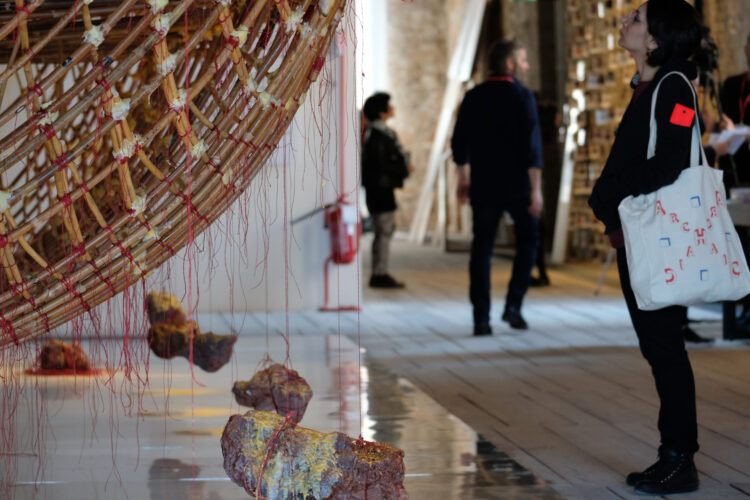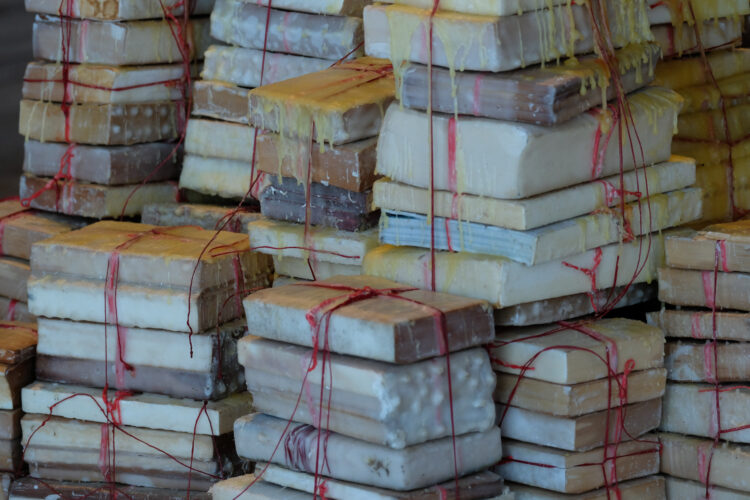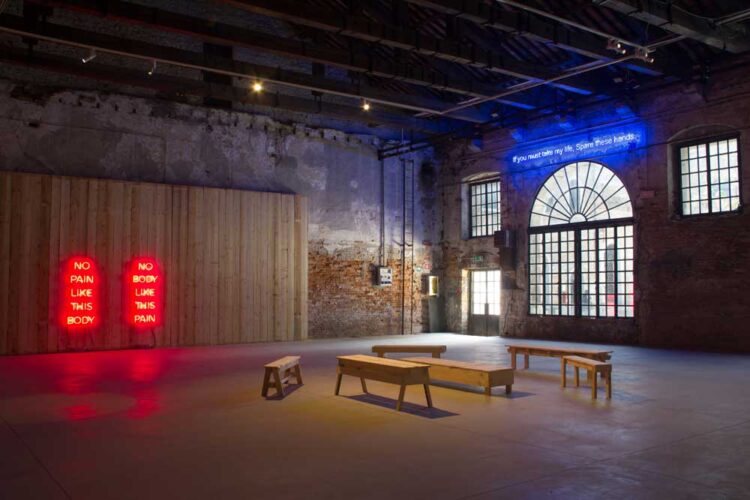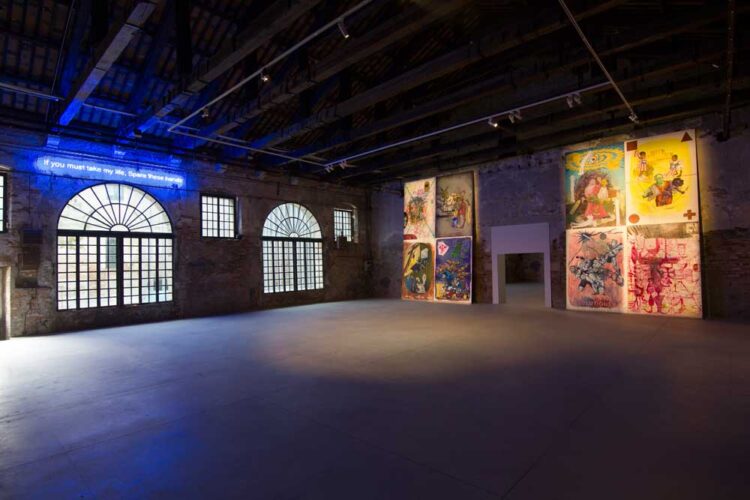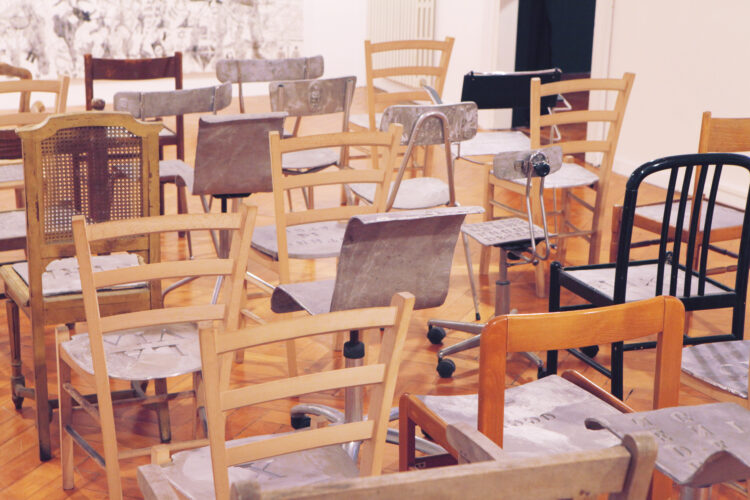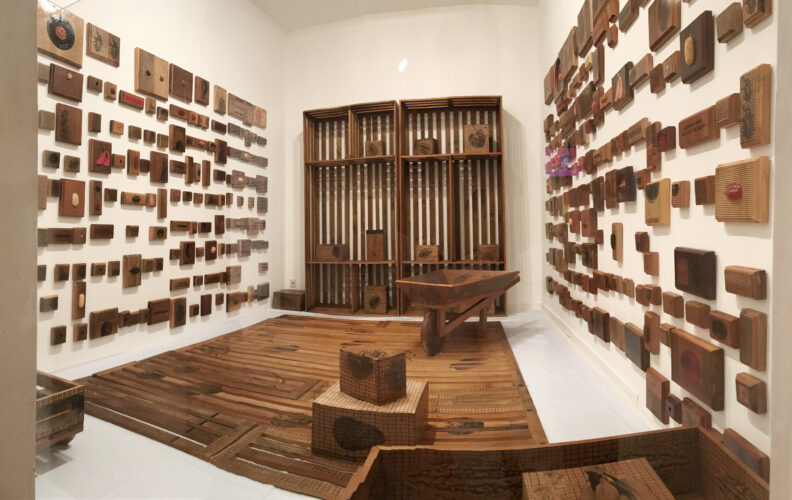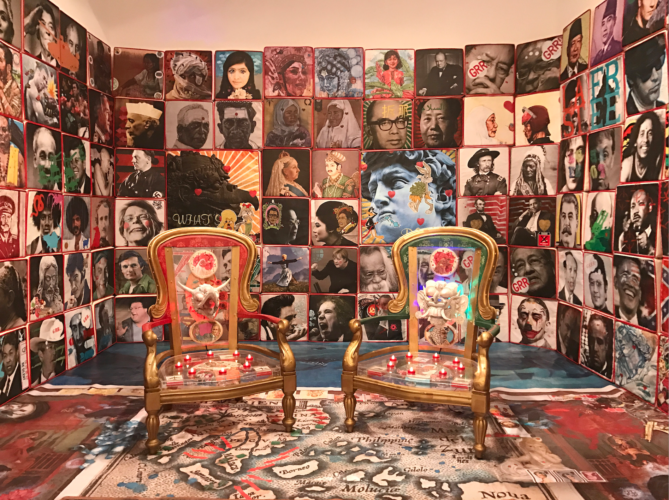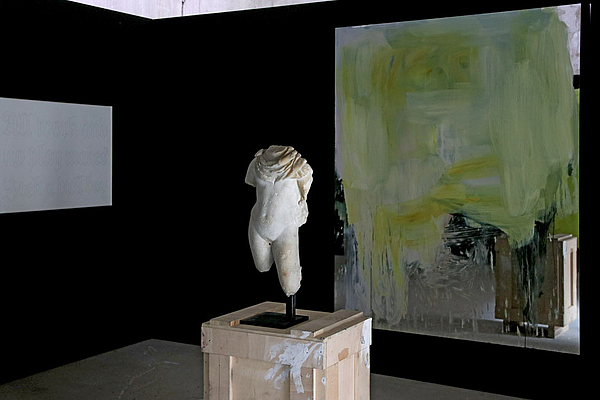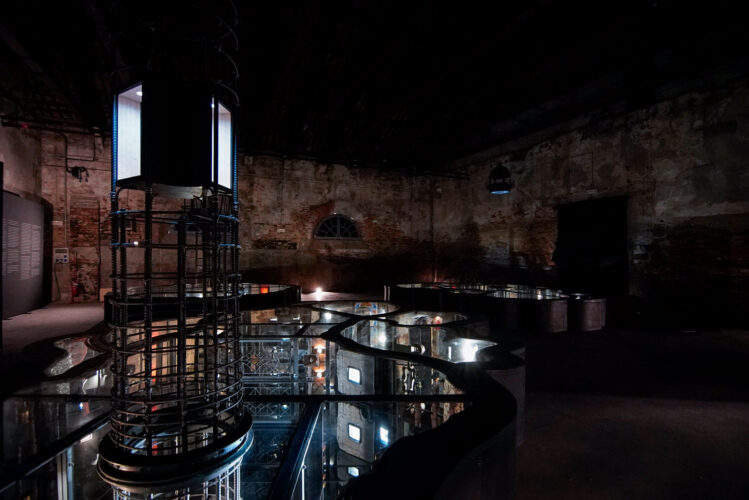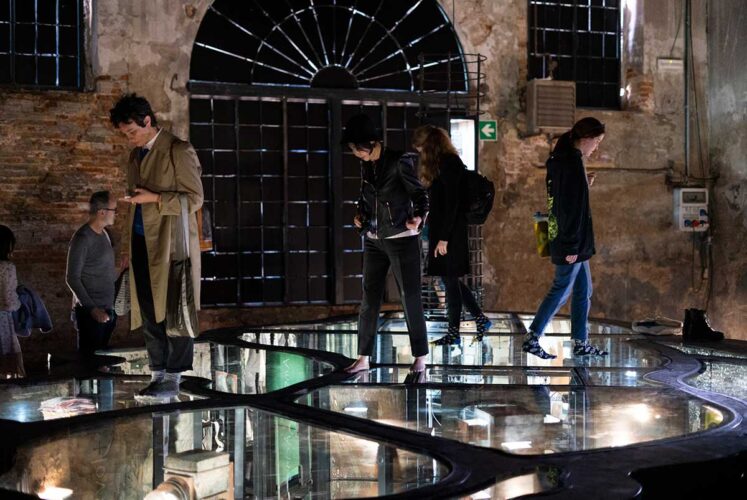 ABOUT THE AUTHOR: TAN SIULI
Tan Siuli is an independent curator with over a decade of experience encompassing the research, presentation and commissioning of contemporary art from Southeast Asia. Major exhibition projects include two editions of the Singapore Biennale (2013 and 2016), inter-institutional traveling exhibitions, as well as mentoring and commissioning platforms such as the President's Young Talents exhibition series. She has also lectured on Museum-based learning and Southeast Asian art history at institutes of higher learning in Singapore. Her recent speaking engagements include presentations on Southeast Asian contemporary art at Frieze Academy London and Bloomberg's Brilliant Ideas series.